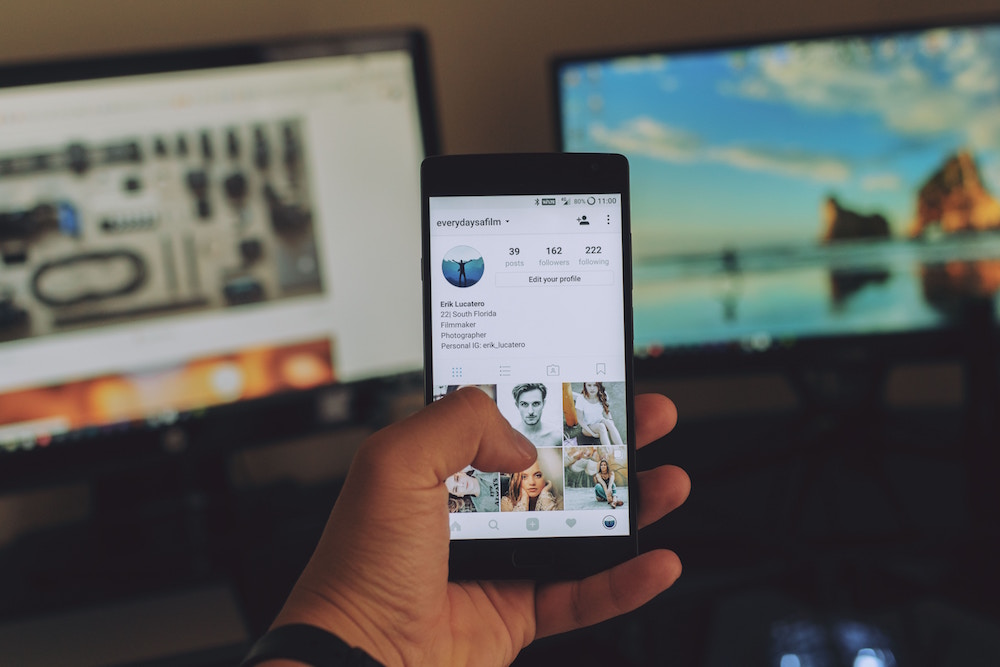 30 Jul

Instagram Business Account: Optimize Your Business Opportunities

Despite the recent outrage over Instagram's new like-less feed, the platform is still a money-making powerhouse for most businesses. If you're a business owner who has yet to switch over to an Instagram business account, you're missing out on transformative tools that will launch your work efforts into high gear. Given the app's countless benefits, the decision to make the switch is a no-brainer. 
Instagram Business Account's In-depth Analytics
Nearly 200 million Instagram users visit business profiles every day. If you play your cards right, these account visits and views can lead to a boost in online visibility, sales and revenue. By using Instagram's analytics, provided only to business accounts, you can pinpoint exactly when to post each week and track your posts' engagement. If you're in a rut and don't know what to post, Instagram's analytics record your top-performing posts so you know what your audience interacts with the most. Once you find a pattern throughout your top-performing posts, you have a better idea of what your audience likes and can adjust your content accordingly.
Run Your Own Advertisements
Well-planned Instagram advertisements have the power to place your product in front of users beyond your daily scope or following. What's better is that Instagram ads are surprisingly affordable and very easy. There are a few different types of ads you can run, but it's important to test out each to understand which is the best for your business.
Collection Ads
Collection ads allow for a 90 character description of your product or service with a sleek "Shop Now" button running along the bottom of the post. The shop now button takes the user directly to the product's landing page where they can purchase the item in just a few swift clicks. Collection ads make it easy for users to make a quick and informed purchase right from their Instagram feed.
Video Ads
Videos are notorious for driving engagement on Facebook (it's true— Facebook videos receive about 33% more engagement than static posts), and Instagram is no different. Instagram videos reach 2x the amount of users than your typical photo post and the platform's video ads now boast a 2200 character caption length. Video ads must be no more than 120 seconds long and 4GB in size, making it the perfect medium for snappy and succinct advertisements. 
Carousel Ads
If you're looking to drive traffic to your Facebook page, carousel ads may be your best bet. The carousel ad layout allows for multiple pictures in one post with a direct link to your Facebook page. This is also useful for business owners who want to showcase multiple products or services within one post since the ad layout supports up to ten images. 
Shopping Tags
Perhaps one of the most useful features of product promotion on Instagram are shopping tags. Instagram shopping tags are just that — a digital price tag equipped with a brief product description. If users want to learn more about a product in a post, all they have to do is click on the image and a white tag will pop up with pricing details. When users click on the pop-up, they are redirected to the business' website where they can make a purchase. You can add multiple shopping tags to one post, making it another great choice for those who want to showcase multiple products within one post.
Instagram analytics and advertisements may be the missing piece to your business' current growth strategies. To switch to a business account, open your account settings on Instagram and click on "Switch to Business Profile." It's free, easy, and holds an abundance of untouched opportunity to advance your business.