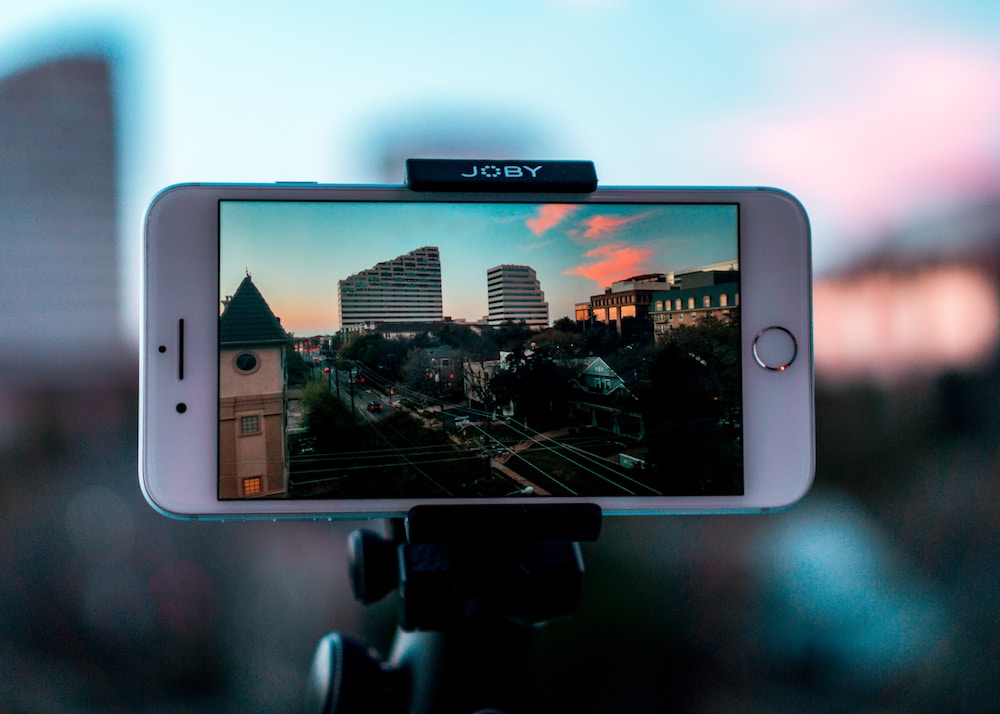 28 Feb

Video Content on Social Media: What You Need to Know

Video content has been a growing trend on social media and this year is no different. In fact, it is more prominent than ever in building an engaged audience. For most digital marketers, this is not new information. However, with its increasing popularity, it is important to carve out a targeted strategy for video content on social media to ensure your brand stands out among the rest.
How to Utilize Video Content on Social Media Effectively
There are three major types of online video content you should familiarize yourself with in order to effectively use it for your brand:
Vertical Video: With the Instagram stories and IGTV booming among social media users, videos optimized to be viewed on smartphones is crucial. This requires shooting videos vertically, as well as keeping text and animations within the dimensions that fit both iPhones and Androids.
Smartphone-Quality Video: While using a phone camera may have been frowned upon in the past, it is becoming more acceptable again in order to keep up with the fast pace of how users consume media. Additionally, phone cameras are becoming more and more advanced to improve image quality. As a brand, sending out a quick phone-quality video can actually make your business appear more trustworthy and approachable.
Live Video: This year, you can expect to see more brands looking to add a personal touch. A live video is a great option for that because there is no editing. In live videos, brands and audience members are directly connected. There is no editing – simple a rich and direct line of communication.
Versatile Video: Only posting native video content will no longer be enough in the coming year. Brands must now create short videos that are able to also run as ads without seeming out of place with the interactive shows on Facebook Watch and IGTV.
With these types of videos in mind, your business must also construct a video content strategy. To begin, use the following tips:
Set specific goals for your videos.

Brainstorm with your marketing team.

Create short videos that can be used across social media platforms.

Be aware that viewers often turn a video off after the 10-15 second mark, making that time frame crucial in creating captivating content that makes viewers stay.