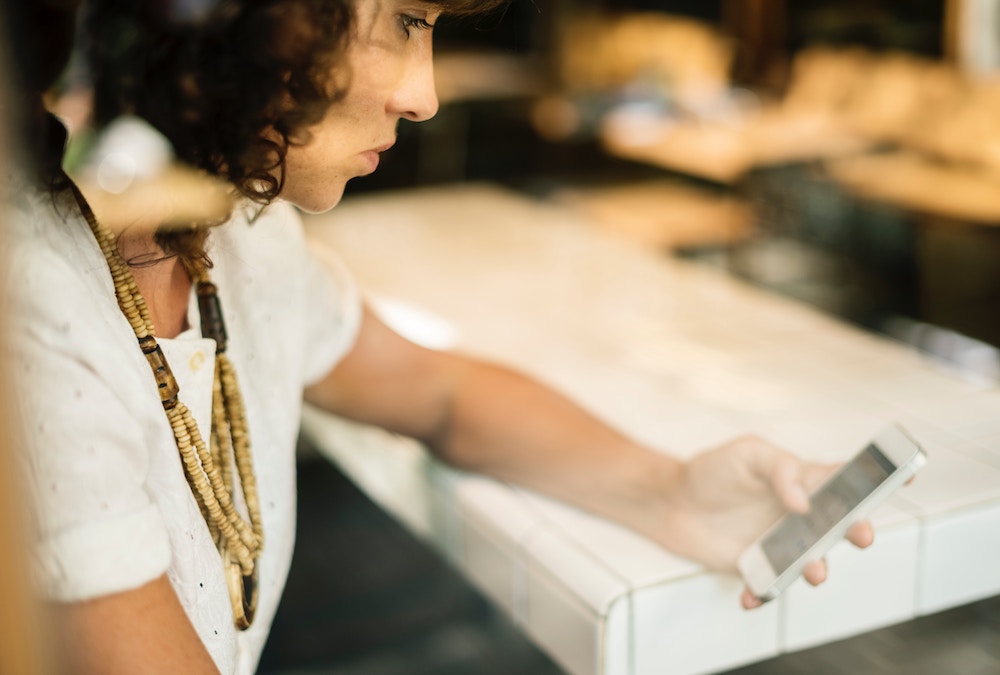 31 Jan

What is Local SEO? How it Can Help Your Business

Local SEO refers to optimizing your website to rank better for your targeted local audience and is very effective when marketing a business online. While an online presence opens up the entire online world to you, practicing local SEO is important when your target audience lives near the city where your business is located. Local SEO allows companies to promote their services and products to potential customers who are looking for them online. To achieve this, you must optimize content so people know where you are located, which can be done in a few ways.
Implementing Local SEO
If you own a local business with a storefront or office that people visit frequently, you want to be sure that customers know where to find you not only online but offline as well. Additionally, even without a physical location that customers frequently visit, any business that wants to target an audience in the same geographical area must implement local SEO.
To start, it makes it much easier to optimize locally if you have a listed address in the designated area. Secondly, with the main tool for optimization being content, you must make sure you are writing about the area regularly. That being said, this should not be done in a forced manner. Take inspiration from the city around you to create meaningful content that simultaneously boosts local SEO.
Understanding Local Search and SERPs
Unlike a standard search, local searches often have much more purchase intent behind it because users are looking for a product to buy or service to hire in their area. These searches generally include the location in the search or "near me". Search engines like Google are then sophisticated enough to pair a user's local search with related SERPs for business suggestions based on location.
As you improve traffic to your website, visibility in local SERPs will improve, including the "3-pack" located at the top of a local Google search results page. This block of three businesses is an important place to aim for your website to gain exposure among your target audience. All of the information in the "local pack" is retrieved from your Google My Business account, so keeping your profile up to date is also a crucial component to successful local SEO.
Don't Neglect Citations
A citation is any place online where the name, address, phone number, and website URL information appears for your business, often in online directories or business listings websites. Citations are important for local SEO because they exist in places that people are searching for businesses like yours. If your information doesn't appear, then a competitor gets the opportunity for new business rather than you.  There are two types of citations:
Structured citations usually appear in websites like Yelp or Trip Advisor where you have claimed your listing. Meanwhile, unstructured citations are generally a result of press or promotion on social media. Gaining citations for your local business is not only important but actually critical to the effectiveness of your local SEO efforts. Essentially without citations, it's almost impossible to see any progress. That being said, you must make sure the citations your local business has is accurate. In many cases, having out-of-date or simply the wrong information online is even worse than having none at all.
In Summary
Local SEO consists of many factors that are different than standard SEO to help you reach your target audience. Because of this, consider hiring a team that specializes in both standard and local SEO to help your business earn better rankings in search engines and gain a larger customer base.