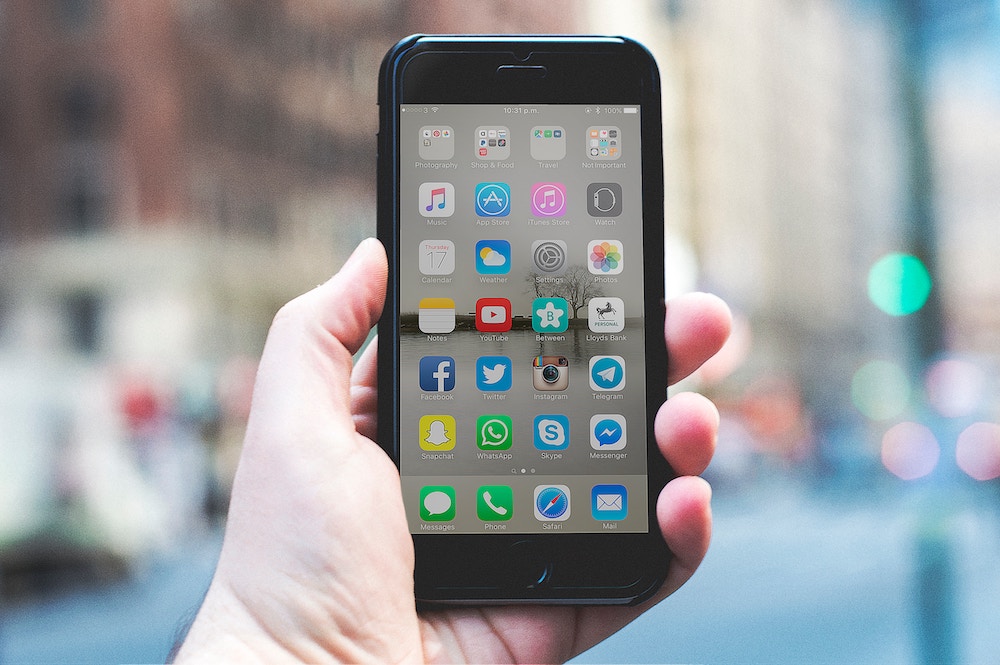 19 Jan

2019 Top Social Media Trends: How to Target Your Efforts This Year

Not only does a new year bring the promise of achieving your own personal goals, but it is also an opportunity to improve your business and its presence on social media. Take the time to reassess what you've been doing and find ways to further maximize your social media marketing efforts. Social media is constantly evolving, and the state of platforms in 2019 is no different. Not only are the capabilities of each platform changing, but audiences are changing as well. With that being said, what are the most important things to focus on this year? Here are the most important 2019 top social media trends to best target your digital marketing strategy this year.
Never Lose Sight of Your Audience
From the beginning, social media efforts cannot truly be successful without creating an impact among your target audience. In 2019, this impact will take the form of building meaningful relationships with members of your audience. Taking the time to engage with users who interact with your brand fosters a relationship centered on reciprocated respect and loyalty. If you show you are loyal to your customers, they will be much more inclined to stay loyal to you. When going over your social media strategy for 2019, be sure to include an area for responding to comments and messages. This simple, yet often overlooked effort really can make the difference with your audience and customers.
Use Stories to Share Authentic Moments
In the midst of inauthenticity and highlight reels that often characterize social media, make 2019 your year to share genuine content. Stories are a great place to bring meaningful moments to life for your audience. Social media users are craving sincerity online, so content that is more behind-the-scenes and raw will strengthen the relationship between audience members and your brand. As a business online, that means your strategy in 2019 includes improving your storytelling abilities.  What kind of content will matter to those who see it? As a basis, review your current best performing posts for inspiration on how to continue. From there, try to cultivate a sense of passion and meaning in everything you share to best represent your brand.
Don't Overlook Micro-Influencers
Influencer marketing is going to be dominant as one of the top social media trends this year, but that does not only include the bigger names on social media. The subcategory of micro-influencers presents a great opportunity to grow awareness for your brand and expand your audience. There is a bit of dispute on how many followers micro-influencers have, ranging from 2,000 to 100,000 real followers. Because this range is so vast, it is really up to you and your business what type of micro-influencers will best suit your goals. Remember, you don't have to be turned off by a lower follower count! Often, these types of influencers have even more reputability than their 100K+ follower counterparts. Smaller follower count generally fosters a more close-knit community among users. With this, the strength of relationships that micro-influencers have with their audience will mean more to your brand's growth in the long run.