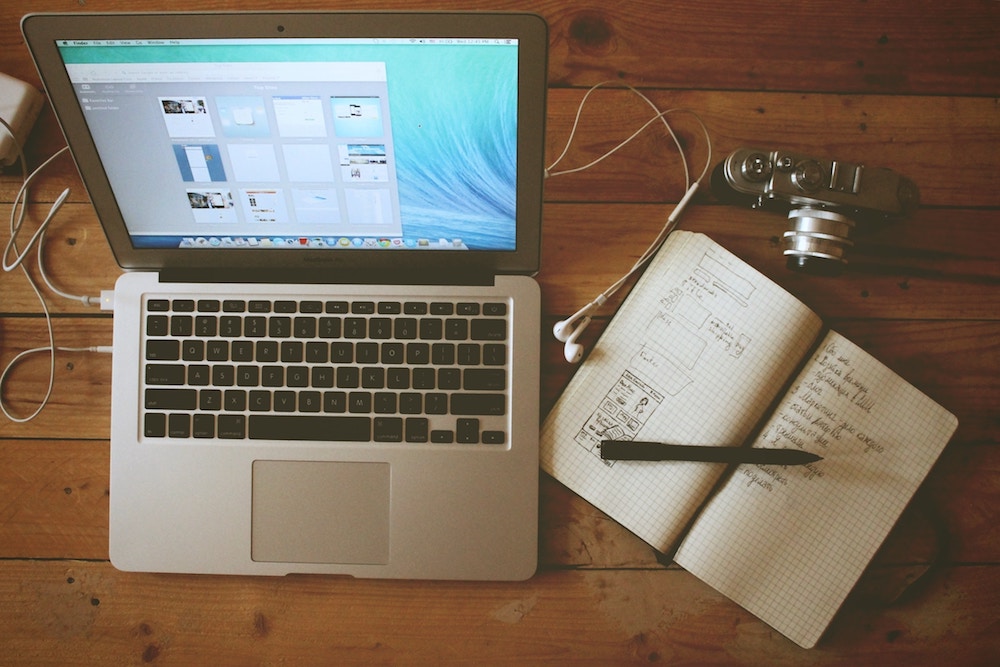 19 Dec

Small Business on Social Media? Here's How to Stay Stress-Free this Holiday Season

The holiday season can be a joyous time but also very stressful, especially as a small business on social media. As much as we may wish sometimes, digital marketing does not have an autopilot setting. It is important for small business owners and digital marketers to stay calm and focused in their promotional efforts on social media as the craziness of the holidays unfold. Here are some tips to stay stress-free on each of the top social media marketing platforms.
Tips for a Small Business on Social Media During the Holidays
Twitter
Twitter's 280-character length is not to be underestimated. With its potential for reach and impact, Twitter has cemented itself as one of the fastest and most influential ways to share newsworthy content. With over 300 million monthly active users, stay calm in the holiday frenzy by remaining intentional with building your audience. Do so by following relevant users and posting resonating content they will want to engage with. Remember, attention is only meaningful with the right audience.
Instagram
Over the last few years, Instagram has broken barriers for brands beyond any expectations. As many businesses have caught on to this, Instagram during the holiday season is especially saturated with content. Because of this, selective promotions often lose their exclusivity and start to appear ingenuine and diluted. That being said, Instagram has done well to maintain opportunities for organic reach. The key is to create authentic content that is visually stimulating and cohesive on your feed. For anything that pops up in the meantime, utilize Instagram stories to easily reach those who follow you.
LinkedIn
Widely known as the most trusted social media network, LinkedIn is often a safe place for small businesses to carve out a place for themselves this holiday season and expand their professional reach. Experts have even praised LinkedIn as one of the easiest networks to go viral on. While many platforms have been suppressing creators and their content, LinkedIn has been doing an excellent job at supporting users by showcasing content on a greater scale. Not only that, LinkedIn's no-nonsense attitude can serve as a place of solace amidst the flurry of other social media during this time of year.
Pinterest
Filled with inspiration and creativity, Pinterest is the ultimate source of calm during the holidays for users and small businesses alike. Pinterest visitors skyrocket during the holiday season searching for holiday recipes and DIY gift ideas, making it an ideal opportunity for gaining referral traffic to your website. Learn more about using Pinterest for business.
Facebook
The good news is that just about everyone is on Facebook and it allows for more promotional opportunities with your audience than anywhere else. However, the billions of users can be a double-edged sword. Organic reach is getting more difficult and complicated, especially during the holidays with everyone posting. Because of this, paying to play by utilizing Facebook Ads will expand your audience to new heights and boost engagement considerably on crucial holiday campaigns.