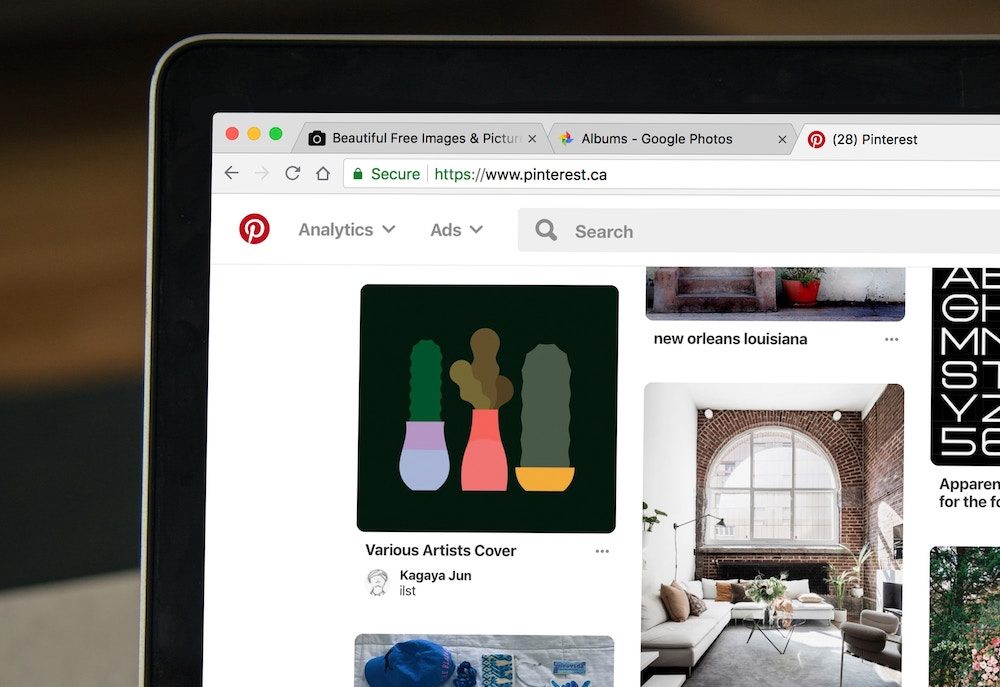 30 Nov

Using Pinterest for Business: Social Media and SEO

Pinterest has grown to more than 200 million active users per month who have saved more than 100 billion Pins from across the internet. With each Pin, the platform gives an opportunity to creators and businesses to gain brand recognition and referral traffic. While Facebook may be the frontrunner in driving website traffic, Pinterest's share of referral traffic is growing at a rapid rate while many other platforms are dropping. In fact, the growth of Pinterest as a platform and the sophistication of its feature give it the potential to drive more traffic to a business's websites than ever before. Because of this, it is a good time for businesses to explore how Pinterest can be a key driver for them to boost their social media and SEO.
Social Media and SEO
Investing in Pinterest as a driver of referral traffic is beneficial to your brand's social media presence and SEO. By optimizing your content for discoverability and performance, your business is building recognition on the platform and building authority to the content you're linking by driving more traffic there. In turn, this boosts SEO to appear high in Google SERPs.
Key Features of Using Pinterest for Business
Business Account Analytics
If you already have a Pinterest, make sure it is switched to a business account to have access to rich analytics for each Pin you post. By doing so, you will gain meaningful insight into what is working best for your content and brand.
Feed Redesign and Potential for Referral Traffic
Although Pinterest's main feed still includes a mix of algorithmic recommendations and followed accounts in the standard collage format, the platform has recently launched a redesigned auxiliary feed that is more helpful to creators. The new "Following" tab makes it easier for users to visit the original source of the pinned content and access creators' websites. It also displays in a single pin format, reminiscent to an Instagram feed, where users can visit a linked web page with a single tap on a Pin. Previously, people had to tap on a pin once to open it and then tap again to visit the author or business's web page.
This is only the beginning of Pinterest's new features. We look forward to seeing how it grows in the new year to further help businesses make their content more visible and accessible.