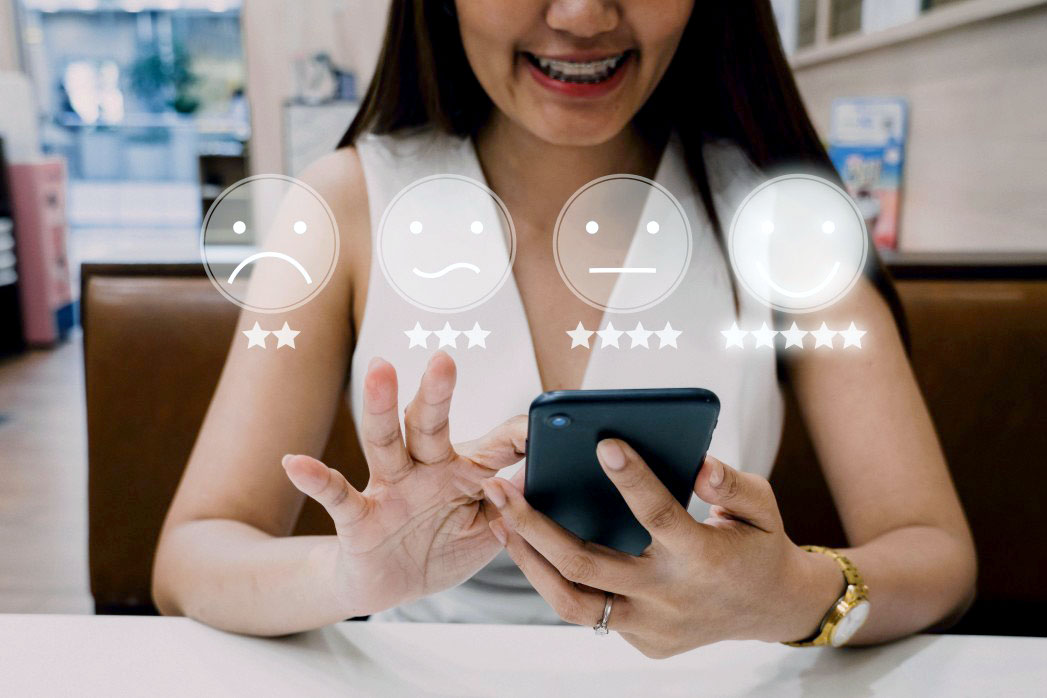 15 Jan

5 Ways to Create a Better Customer Experience with SEO

While you may think you are optimizing your website solely for search engines, it isn't done just to make it easier for "crawlers" to index your site. Using SEO can help your website rank higher and gain more relevant traffic, and in turn, SEO can improve the customer experience. Any business that deals with the public should care about SEO and customer experience. Ensuring that your customers have a positive experience can help you land that new client or make that sale and increase the chances of a return visit and referrals. Often, a potential customer looks at a website first before deciding, so it is essential that your site is intuitive, reliable, and offers up-to-date information. Luckily, if you have good content and a well-functioning website, optimizing your website for search engines can help you capture more potential customers.

Optimizing your website can help you rank higher and improve the customer experience simultaneously. SEO and customer experience go hand in hand, so it's crucial that you follow these tips to help ensure you have a website that garners organic traffic and top rankings, all while converting traffic into customers.
1. Keeping your web content updated and unique on every single page is crucial if you want to rank highly. Using well-written, original, and relevant content to appeal to your audience can improve the overall customer experience and help build and improve upon your site's authority.
2. Don't forget about Google maps and local SEO if you want higher rankings. When the audience is looking at your website, it must be easy for them to contact and locate you. Making this step simple can help you better serve your potential and current customers, so be sure to include your name, phone number, and address throughout your site.
3. Having a blog is an excellent way to connect to a broader audience, build your SEO, and enhance the customer experience. Writing blogs that pertain to your product or service is vital, as it can help answer questions and concerns. Blogs are a great way to educate and draw in your audience, and in turn, creating valuable content can help improve SEO and customer experience.
4. Using links, both internal and external links, is an excellent way to make your website more accessible, all while improving upon your SEO ranking. Using external links, even though it does send your audience to another site, can help improve legitimacy and trust. If you link to another higher authority site, the search engine algorithms are more likely to think your information is high-quality and trustworthy.
5. Pay attention to your page speed. Patience is not something that everyone has, so if your website takes too long to load, there's a good chance that potential customers will leave and possibly visit a competitor's website instead. Luckily, using free tools such as Google's PageSpeed Insights can help you assess your site, so you know what you need to correct to ensure your website is lightning fast.