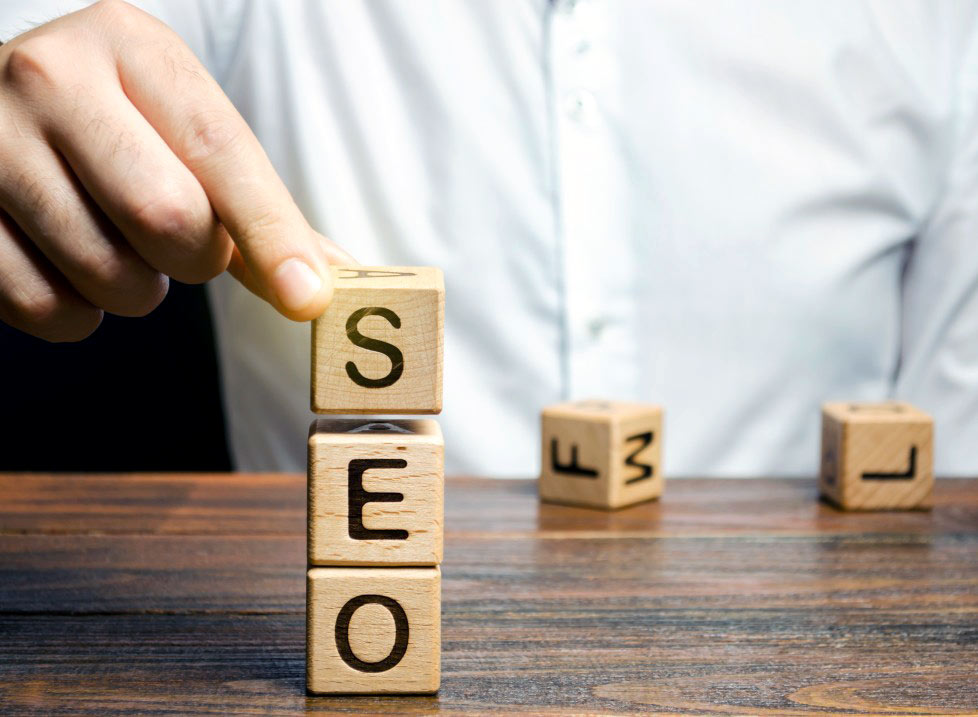 15 Sep

Common SEO Mistakes: Are You Harming Your Rankings?

While the concept of SEO may seem simple, the truth is that it's more complicated than most realize. Until you start to deal with search engine optimization for your website, you don't realize how many moving parts there are in this particular discipline. Once you get into doing SEO for your website, then you can see the many different components and how it is quite complicated due to the many various aspects that make up search engine optimization. Change is the only constant variable with SEO, as Google's algorithms are continually being updated. The devil is in the details when it comes to SEO, and you need to stay on top of your game. However, with so much data out there, doing so can quickly become overwhelming. However, knowing about some of the most common SEO mistakes can help you learn through other's experiences, teaching you what to avoid when optimizing your website.
Not Using Google Analytics
One of the most common SEO mistakes is not using SEO tools to help you analyze your site. You know how well your website is performing, you need data. Google Analytics gives you the information you need so you can understand how well your website is performing, allowing you to tailor your approach and your site. You can see information about your bounce rate, keywords, traffic patterns, demographics, and more.
Not Using Internal Links
It's common to use external links on a webpage, but all too often, internal links are forgotten about even though it can help drove traffic to other pages on your website. However, using internal links can help you boost your position in the search engine results page (SERPs), as well as help you become a Google trusted website. Both of which you should be aiming for when you are doing SEO.
Duplicating Content
Making every page on your website unique is essential if you want to improve your SEO rankings. Meaning you must never create duplicate content if you wish to have your website be viewed as rankable by Google. While it may be easy to copy and paste someone else's content, or even your own, doing so will ultimately harm your SEO strategy and rankings. Instead, if you want to share something you have touched on before, rewrite it, so it is unique, and use a different SEO keyword. Doing so can help open you up to more incoming traffic.
Ignoring HTTP Status Issues
Having technical issues on your website can affect your ranking and how Google views your site. So, it is crucial to address HTTP status issues that may have occurred with a plugin that you are using, broken external and internal links, broken internal images, as well as fix any Error 404 (page not found) status codes. Fixing Error 404 and other server issues are crucial to the success of your site, as it can damage your rankings if not corrected. Having too much inaccessible content will make your website appear to be less trustworthy of Google, so don't let these issues linger.