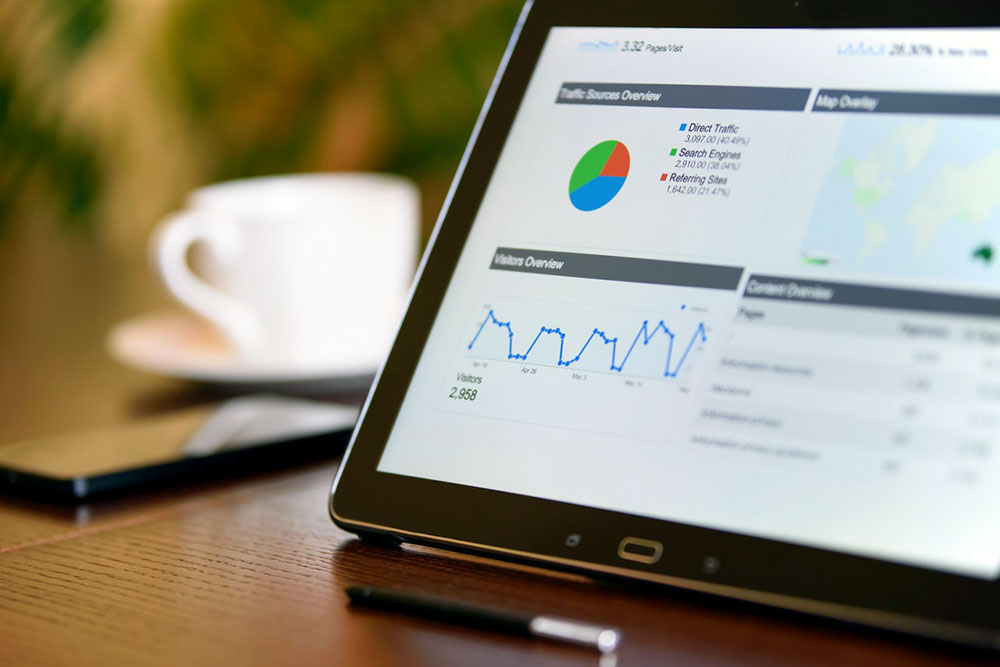 14 Jun

The 5 Best Conversion Rate Optimization Tools

Don't settle for average benchmarks; conversion rate optimization tools can help you boost your return on investment by helping you improve your website's performance and conversion rates. The heart of any good inbound marketing strategy is the conversion of visitors into leads and customers, but we know this is easier said than done. Data is needed if you want to improve your website and marketing strategy, but there are tools to help. If you are looking to expand your marketing strategies to improve conversion rates and ROI, check out some of the best conversion rate optimization tools currently available.

One of the best conversion rate optimization tools around, Google Analytics, is a commonly used analytics tool and the best part? It is completely free, yet powerful. Google Analytics gives you the tools you need to analyze your data, so you can evaluate your performance and make the necessary adjustments to increase revenue.

If you are looking to optimize your site and boost conversions, Mouseflow can help eliminate the guesswork. Mouseflow tracks and anonymously records the activity from every visitor, allowing you to see how people use your site. Every mouse movement and click is recorded, even the frustrating moments when a visitor comes across an error or experiences compatibility issues.

If you are looking to improve what's working and fix what isn't, Crazy Egg can help. Crazy Egg integrates easily with WordPress and Shopify. It utilizes individual session recordings and visual reports to analyze your website, so you can confidently make changes that are going to improve the customer's journey. Plus, with the use of heat maps, you can get a good look at how users interact with your site.

If you are looking to build a complete inbound marketing funnel on your website, HubSpot can help. HubSpot offers tools to help you increase your traffic, connect with leads, and even close and manage your leads. Complete with a full suite of marketing, sales, and customer service tools, HubSpot can help you save time, attract visitors, and grow your business simultaneously.

Knowing more about your competitors is an excellent way to stay on top of your game. With SimilarWeb, you can research your competition so you can make the adjustments needed to improve your website and marketing strategies. If you are looking to conduct marketing research, find out about your competitor's marketing strategies, and gain a deeper understanding of your target audience, SimilarWeb can help you stay on top.