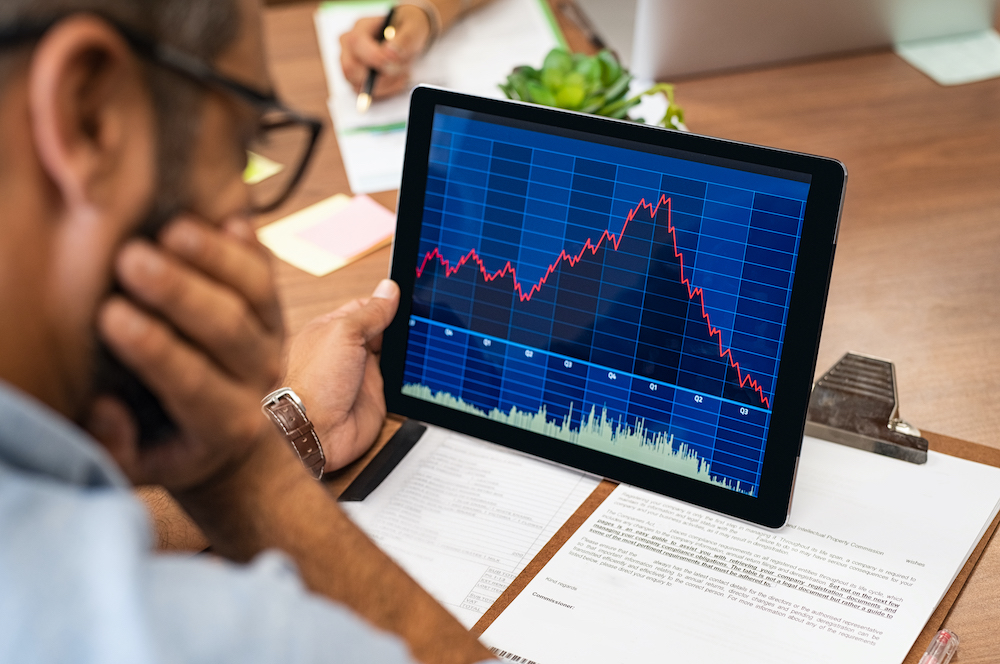 29 May

Digital Marketing Campaign Failures: Adjust to See Better Results

Just about every business you know has an online presence now. As the virus is settling down and more and more businesses are beginning to open up, you're probably thinking about implementing a digital marketing campaign to get the ball rolling. Before you start planning and strategizing, here are a few digital marketing campaign failures you need to avoid in order to see success.
Digital Marketing Campaign Failures
Forgetting to Build Around a Goal
Perhaps the most important part of any digital marketing campaign is the strategy used to accomplish the desired goal. Without a clear, defined goal in mind, it's nearly impossible to build a strategy to reach the outcome and results you are aiming for. It's well worth the time to sit back and think about what exactly you are striving for with this particular campaign. There's no use in funneling money into a campaign without a set strategy and goal in mind. Otherwise, you may just be throwing your marketing money out the window. 
Failing to Consider Your Audience
In order to be seen and heard, you need to speak in the same language as your target audience. If you fail to consider their likes, interests, and behaviors, you won't know how to properly communicate and get through to your viewers. For example, the way you communicate online with a Baby Boomer will vary greatly from the strategies and tactics used to touch those born in Generation Z. When you're not relating to your audience, your message may come off as irrelevant or uninteresting. 
Not Paving a Clear Path For SEO Efforts
SEO practices will vary depending on your industry and niche. There is no such thing as "one size fits all" when it comes to SEO planning and efforts. Sure, there are standard best practices, but there are so many hidden nuances that are custom to your business. Take the time to analyze your business and its current relationship with SEO. Where are you now, and where do you want to see your business down the line?
Setting an Incorrect Budget
Some business owners bite off more than they can chew. It's rare in this day and age to see big results without paying to join the digital marketing playing field. In order to achieve your campaign goals, you need to be honest with yourself and set a realistic budget to drive your efforts to succeed. At the end of the day, an incompetent budget won't bring you the results you've been working so hard towards. It's important to adjust your budget with your strategies and goals in mind.