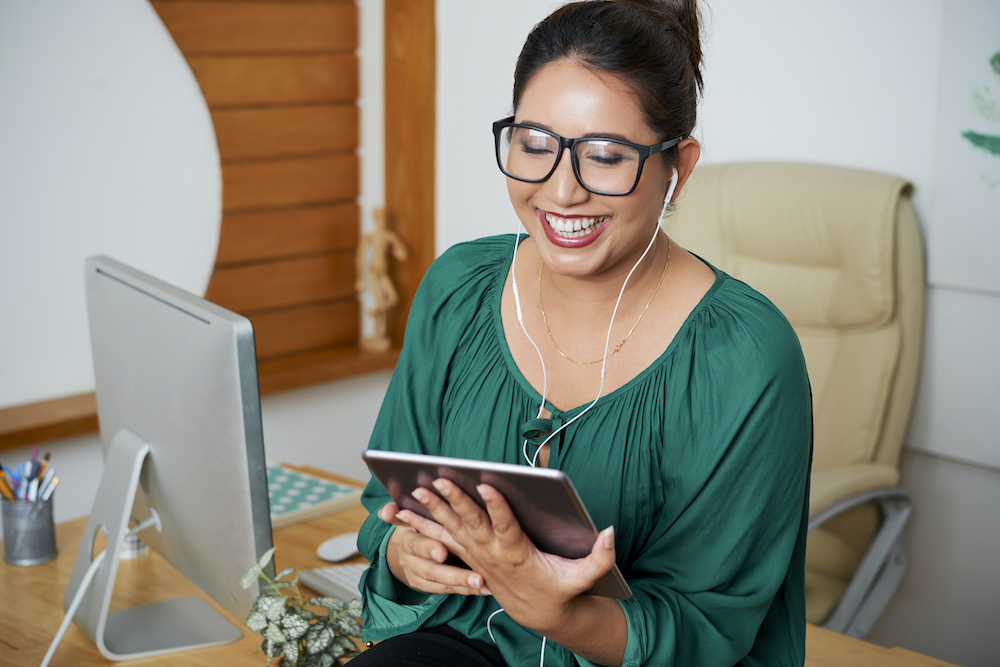 20 Apr

Beating the Outbreak: How to Market Your Business Online

With most brick and mortar stores closed for the foreseeable future, more and more people are moving their businesses online to stay afloat during the outbreak. If you're wondering how to market your business online, we've got you covered. But first, let's start with the basics of an online business. 
Starting with the Basics
If you're just starting out, focus on the basics. This includes a finished website with creatively written and optimized copywriting. At the very least, you should have an about section for your business, services and/or product page, and your business' contact information ready on your website. Visitors should be able to take a glance at your home page and know exactly what your business does, for who, and why. 
The next step is to set up your business accounts on the appropriate social platforms. You may find that your business is better for some platforms than others. For example, your business may be a great fit for Instagram but not LinkedIn. You do not have to waste your time being on every single social media platform, only the ones that matter most to your business. 
How to Market Your Business Online
Once you've got a pretty website in place and your social media accounts made, here are the next steps you can take to integrate your business online:
Create Courses Online: If you are a thought leader in your industry or have a lot of knowledge and skill to share, consider creating an online course of your own. This helps you increase exposure organically and solidifies your value to prospective customers and others watching you. From sewing to digital marketing, really any business can publish online courses. The sky's the limit. 
Offer Consultations: Offering consultations via video chat or phone call is a great way to stay in touch with your customers/followers and show you're still here to help and open for business. This works particularly well for service-based businesses. Since everyone is at home these days, doctor calls, therapy sessions, and even full-blown marriage ceremonies are taking place virtually. Why not join in on the fun?
Create an Online Event: Much like the Instagram Live sing-alongs that have been taking place, your business can create an online event, too! Whether you want to host a workshop, an informational event, or a Q&A, you can create and share an online event to promote your business and connect with your audience. You are not confined to Instagram Live. There are a number of platforms that you can live stream from these days like YouTube, Twitch, and more. 
Revamp Your SEO: A lot of us, especially business owners, haven't seen this much free time in years. With all of this extra time on your hands, you have the ability to return to all of those tasks you placed on the backburner to further your business/marketing efforts. Since your website's SEO plays a role in your Google ranking, now is the time to complete all of the extraneous tasks you forgot over a few month's time.