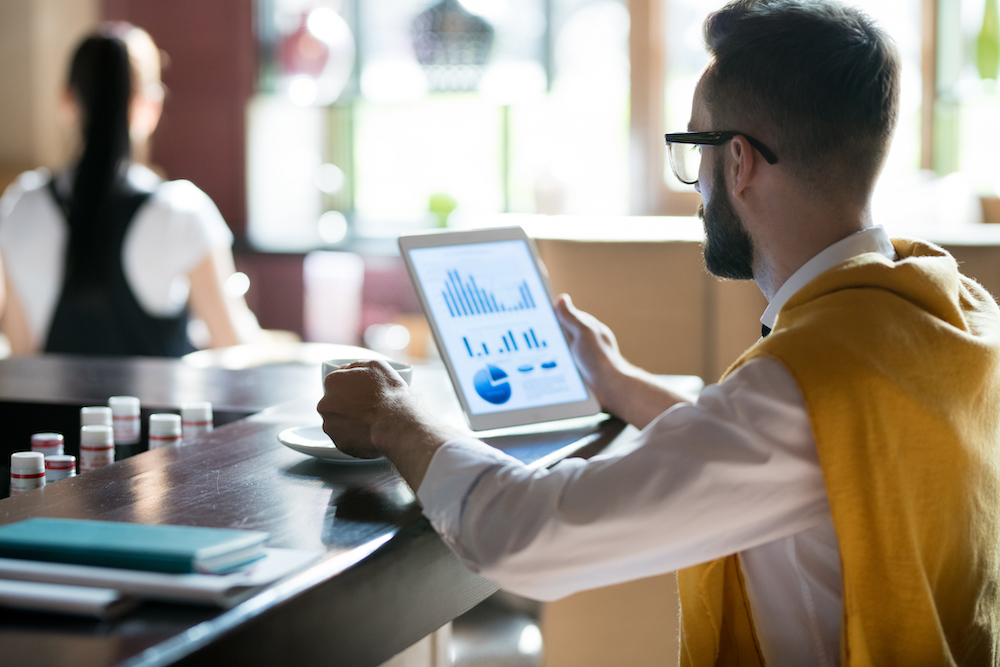 16 Mar

Why You Should Outsource Your Digital Marketing

So, you know you need to invest in digital marketing but don't know where to start. There are two options: hire an individual marketer in-house or outsource your digital marketing to an agency. Personally, we believe in the latter. Here's why you should outsource your digital marketing to an agency. 
Why You Should Outsource Your Digital Marketing
Believe it or not, outsourcing your digital marketing is far more cost-effective than hiring a marketer in-house. Let's break it down.
The average salary for a digital marketer falls somewhere around $60k. You can even expect to pay upwards of $95k for a digital marketing manager. With that said, it costs somewhere between $2k-$10k each month to outsource to a digital marketing agency. You can adjust the monthly retainers accordingly based on your business' specific digital marketing needs for that month. Additionally, when hiring a digital marketing agency, you don't need to worry about providing benefits, time off, etc. You may even choose to funnel the money you're saving right back into your business.
You're also investing in expertise when you decide to hire a digital marketing agency. At an agency, you're more likely to have an assigned team working with you as opposed to just one person working on all your marketing efforts in house. This means all of your digital marketing campaigns are created and reviewed by multiple people within the agency that specialize in this matter. With multiple eyes handling your project, your chances of silly mistakes, slip-ups or typos significantly decrease.
Agencies have been around the block. They handle multiple clients across different industries annually and know what works and what doesn't. An individual marketer doesn't hold the same holistic view of marketing that an agency does. 
At the end of the day, your business should focus on what you and your employees do best. When you focus on complementary efforts outside of your expertise, you're taking time away from your actual job/specialty. Leave marketing up to the specialists for the best use of your time and money. 
Typical Agency Services
Depending on the agency you decide to hire, he's what services you can typically expect from a digital marketing agency:
Search Engine Marketing

Pay Per Click Ads

Social Media Management

Facebook/Google Advertising

Conduct Industry Research

Lead Generation

Email Marketing

Content Marketing
If you're ever in need of digital marketing services, contact us! We're always here to help.