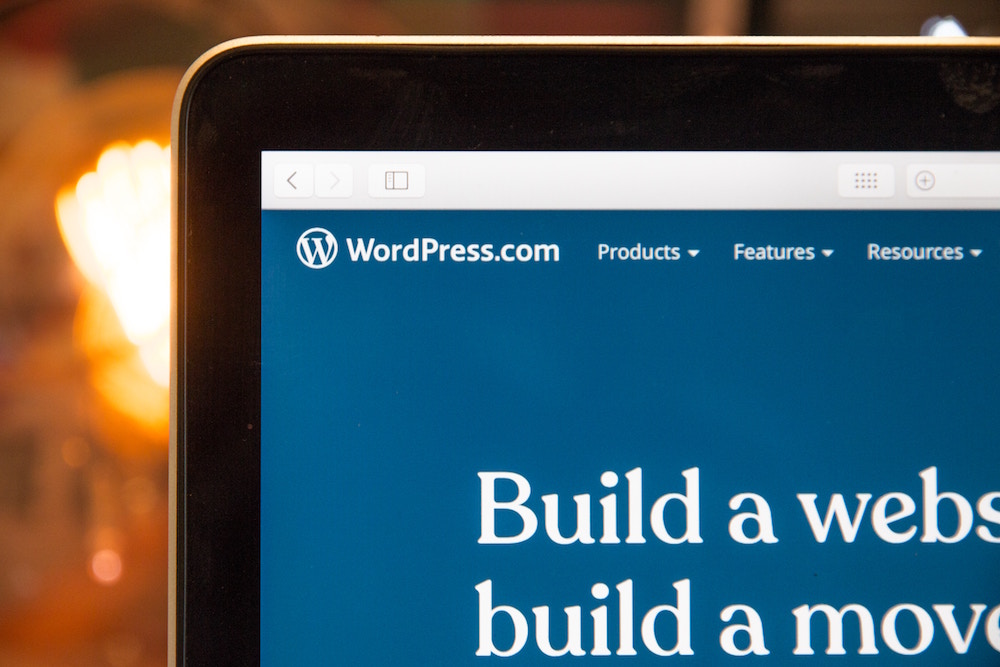 04 Nov

How to: Choose a WordPress Theme For Your Blog

Your theme is the face of your blog. It's one of the first things people notice when they get to your page and it can actually dictate how long users stay on your blog. You want your theme to complement your blog, not fight it. Here are some things to consider when choosing a WordPress theme for your blog. 
Choosing a WordPress Theme For Your Blog
When you're shopping around for a new WordPress theme for your blog, there are some things you need to consider. 
Minimalist vs Content-rich: What's your style? Would you like a content-rich layout like the blog on the left or a more minimalist style like the blog on the right? Some find content-rich layouts overwhelming, and others may find minimalistic blogs boring. Content-rich layouts allow you to showcase other samples of your work, but it can sometimes make the page look a bit overcrowded. It all depends on the content and style of your blog.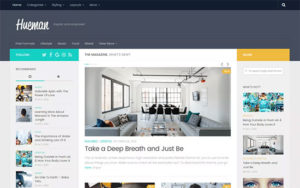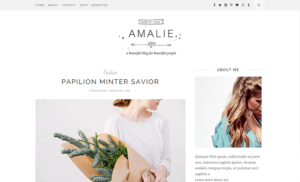 Color scheme: Do you want to stick to a color scheme? Does this theme support your vision and options when it comes to color? 
Load time: Some themes and designs may be code-heavy and can actually slow down your blog's loading time. No one likes waiting for a page to load. If your page takes too long, readers may just exit the page and leave your blog completely. 
Formal v Informal: Is your blog for personal use or for your business? This may dictate a large part of your final decision. Some layouts are better suited for fun, personal use, while other templates may be better for business purposes. 
Blog Descriptions: Blog descriptions are used as quick previews to showcase different blog articles. You can have short, medium, or long descriptions, or you can even have none. Take our blog, for example:

Our blog description is pretty long. It all depends on personal preference, but writing (at least) a brief description can capture a new reader. 
Is it mobile-friendly: Is the theme mobile friendly? Does it uphold the same features and layout on other devices? This could make or break your theme options.
Budget: What's your budget? Is it $100 or $0? While a lot of themes cost money, you can surely find one for free, it just may not have all the bells and whistles. Still, it's possible to stick to the $0 budget. 
Reviews: What are the reviews like? Do other users love or hate the theme? Are they indifferent? Is it the best or could it be better? It's important to note the concerns of other users because you may end up having the same problem down the line. 
WordPress has endless theme options available. Before you make your final decision, check this list and make sure you have all your bases covered. After all, your theme can convert a wanderer into an avid reader, and you don't want to miss that opportunity!