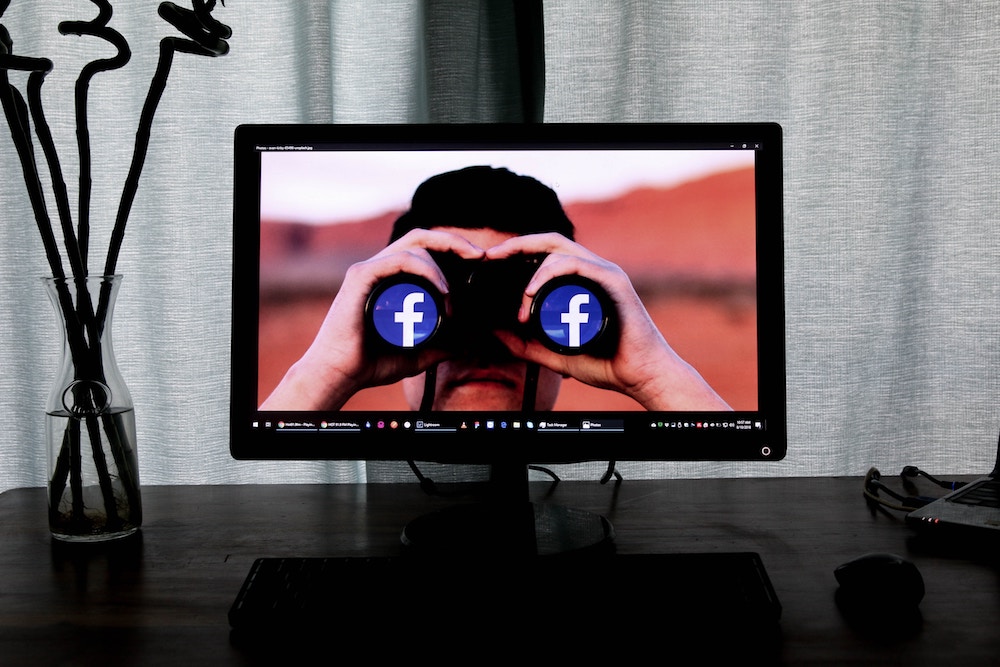 30 Apr

Social Commerce on Facebook: What You Need to Know

Over the last few years, Facebook has presented many new commerce features for users. From Instagram Checkout to Marketplace, social commerce on Facebook has made online purchases easier than ever before. The platform now allows seamless purchasing within the Facebook-owned app without ever being directed to an outside website. With that, things are getting even more streamlined for business profiles, as CEO Mark Zuckerberg has introduced plans to integrate messaging services as a way to make selling products even simpler.

Although Facebook's advertising sales growth has started to slow down, e-commerce may be the new driving force in Facebook's growth. And what does that mean for monetization? Members of management are reporting that Facebook does not have plans to monetize e-commerce if it doesn't have to. In fact, Mark Zuckerberg has stated that he wants to offer as many of these features for free as possible. His vision for these services is to offer more value to digital advertising. Actually, advertising and e-commerce are closely related. Zuckerberg suggests that they are on a "continuous spectrum" that go hand-in-hand. E-commerce tools on Facebook are simply a vehicle further down in the sales process than ad campaigns.

As more tools get built for people to make purchases directly through Facebook, businesses will be able to convert better, thus creating more value that converts to higher bids for advertising. For example, Instagram Checkout can significantly help retailers online to sell their products more efficiently and effectively. When a user is able to buy something with just the push of a button, with no need to enter shipping or billing information, that increases the probability of sales.

Conversely, Facebook can also give ad products that encourage users to users the new e-commerce features, which will likely show a better return on investment than ad campaigns that just drive traffic to a merchant's website.

While the overall plan for Facebook's e-commerce tools is the same as it's been for previous Facebook services for businesses, it is still in its early stages moving forward. The coming year will definitely bring more light to the possibilities these features have to offer for businesses.

We are recognized as a Top Website Design Company on DesignRush.