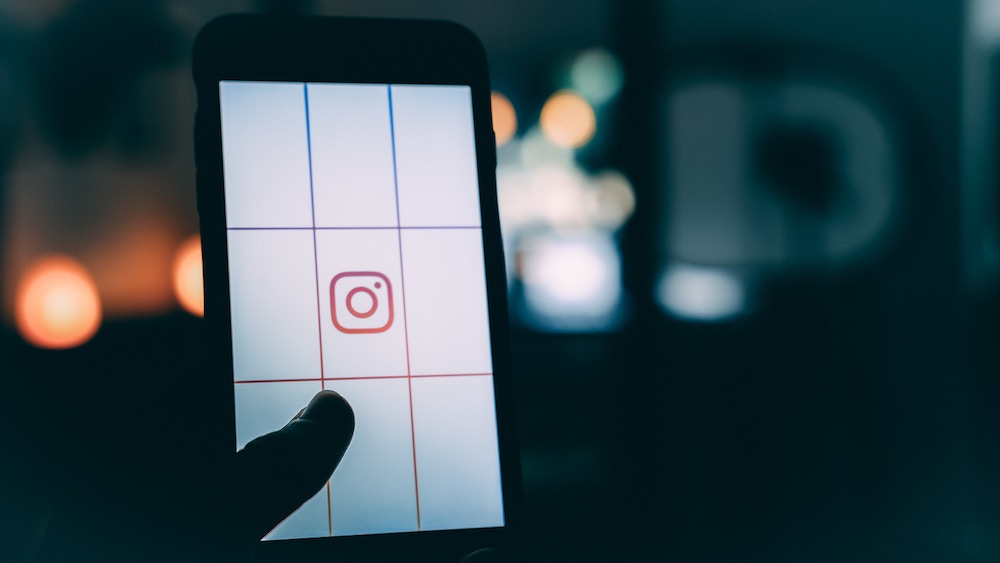 19 Apr

Instagram Marketing Tools to Try This Year

As social media has erupted into a major marketing platform over the years, one thing has remained constant: the potential Instagram can have for your business's brand. In fact, Instagram is experiencing the most rapid growth out of social media platforms, where experts predict monthly active users to exceed 111 million in the coming year. Utilizing marketing strategy on Instagram is a great way to showcase your brand directly in front of your target audience. With that, we've outlined some helpful Instagram marketing tools to maximize your efforts.
Top Instagram Marketing Tools for 2019
Hootsuite
Hootsuite is a popular scheduling tool for many social media marketers. In fact, it's one of the original social media management tools. Being compatible with most social networks, you can manage your profiles for Facebook, YouTube, LinkedIn, Twitter, Pinterest, and Instagram – all of the same dashboard. Now, Hootsuite allows publishing posts directly to Instagram for a streamlined process.
Onlypult
Onlypult allows you to create scheduled content calendars for multiple Instagram profiles. With this, you can plan your week's posts ahead of time to ensure you're always on top of regularly scheduled content. In addition to post scheduling, the tool also offers detailed analytics about content performance, audience engagement, and market demographics. You can also track "Favorites", be it relevant or competing profiles, to conduct necessary social listening efforts. While this is a paid subscription, it offers a free trial to test the water first to see if it's the right fit for your marketing strategy.
Repost
Reposting content is a common practice on Instagram, and Repost is a free app that makes it's incredibly easy and streamlined. Many businesses use Repost to share user-generated content made by their followers and customers. Sharing others' content gets people excited about sharing about your business on social media. That being said, it can also be used to share relevant industry information or inspiration. Reposting embraces the community aspect of social media – just be sure to give the original author credit! Either way, reposting content is a great way to build long-standing relationships with members of your audience.