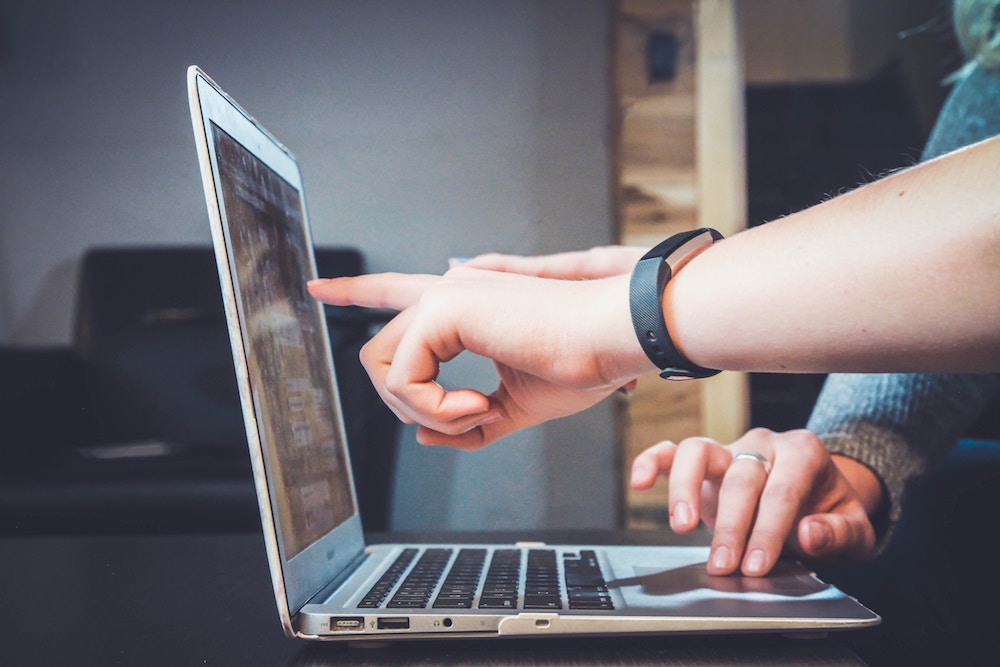 30 Mar

SEO Auditing: How to Review Your Website Each Quarter

SEO auditing is a common practice for any website. In fact, if you are dedicated to the growth of your web presence, you must do it frequently for your business. That being said, it is important to understand the different types of auditing procedures you can do each quarter.
Types of SEO Auditing
Technical Issues Audit: While daily website maintenance is necessary to monitor for any technical red flags, it is important to take time each quarter for a broader look for any issues. This type of SEO auditing includes benchmark comparisons for items such as site speed, validation of structured data, mobile usability, and other areas that may generally be overlooked. Technical issues auditing also requires a review of reported issues in Google Search Console.
On-Page Issues Audit: Without regular SEO auditing, random page issues can occur. This can occur due to a plugin that needs updating, as well as duplicate tags or missing on-page elements. Having the right team of people with the right tools for quarterly reviews of on-page issues are crucial to fixing what's necessary and noting them as your SEO strategy continues.
Link Profile Audit: Your current SEO plan likely involves some link partnerships to build authority for your website. Be it through gaining links with engaging content or focusing on outreach, this is most likely part of your daily and weekly practice. However, the time and effort spent on this also require visibility of the entire link profile. In a quarter audit, track performance metrics by reviewing the quality and quantity of the links, relevancy of linked content, diversity of sources, as wells as comparisons to benchmarks and competitors. Evaluating these aspects will help you know if your SEO strategy is going as planned.  
Local Listings Audit: As part of local SEO, a quarterly local listings audit is important to maintain consistency and accuracy for your business. This type of audit will discover any issues regarding performance, reviews, and any necessary information changes.