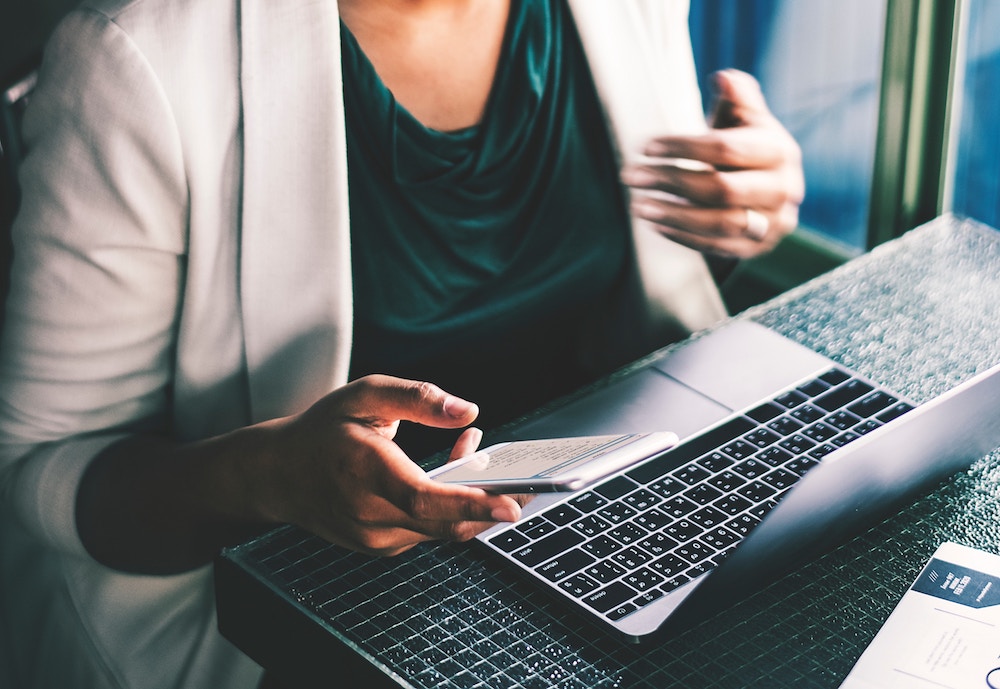 16 Nov

Growing Brand Potential: Using LinkedIn for Social Media Marketing

In the past, LinkedIn used to be put on the backburner against the popularity of other platforms for social media marketing. However, today it is a powerful force in social media that companies can use to grow brand awareness, audience engagement, and become a thought-leader in their industry. LinkedIn has more than 500 million members and more than 100 million monthly active users. Not only that, but these users are business professionals who are often upwardly mobile and ready to engage with relevant content. Because of this, many leading brands are turning to LinkedIn as a new way to market themselves.
No longer just for B2B marketers
For companies working in the business-to-business landscape, being active on LinkedIn has been fairly obvious. In fact, it is widely acknowledged as the top social network for lead generation, even more so than Facebook or Twitter. On the other hand, the ability to reach the general consumer audience on LinkedIn is largely overlooked by companies in their online marketing strategies. LinkedIn updates meet a nice balance between personal and professional that attracts many users. Further, the millions of business professionals on the platforms are still ultimately consumers as well – and they are more likely to have a disposable income to use on your product or service.
A platform for innovation
The most promising aspect of using LinkedIn for social media marketing is its pace of innovation. Just a few years ago it was simply a platform to post your resume online. Shortly after, they launched their blogging feature which now publishes 100,000 articles per week along with video publishing, and most recently they unveiled content suggestions.
LinkedIn's new content suggestions feature highlights topics and content that are currently trending among a company's target audience. It even recommends specific articles to share. When businesses create their own content, the can utilize these new insights to guide their efforts. Having a more solid understanding of what their customers are interested in can help companies know what articles they should be publishing and carve out their space in the conversation.
Not only that, but LinkedIn Premium offers detailed data insights and audience targeting that allow companies to learn exactly who is viewing and engaging with your page, including current job title and company they work for. Additionally, LinkedIn ads offer similar detailed demographic information to Facebook for precise targeting that leads to successful campaigns.