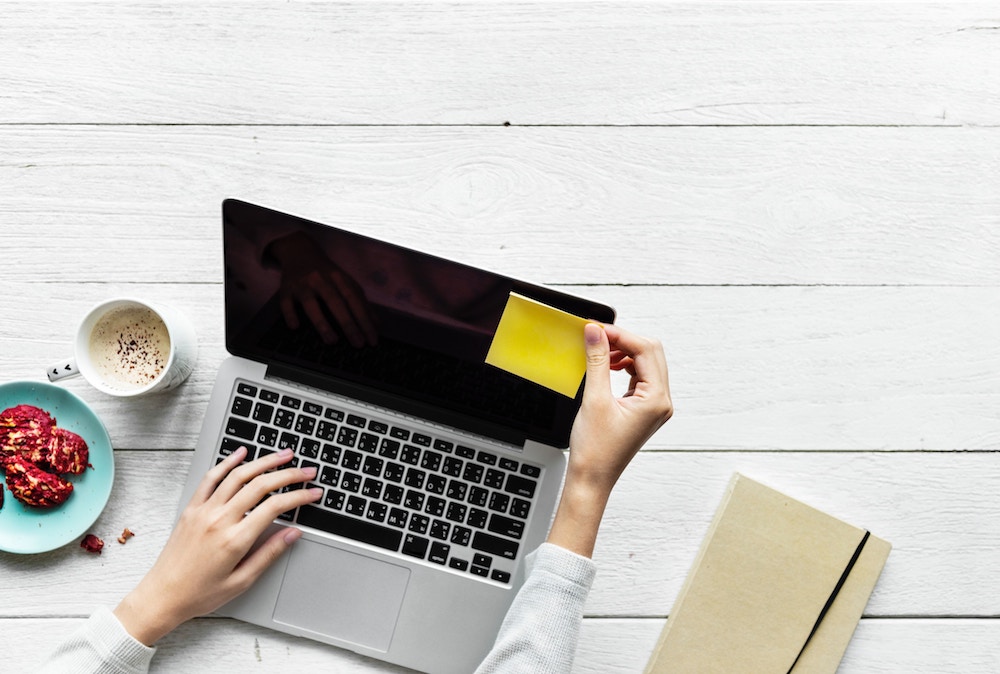 31 Oct

Tips for Successful Holiday Marketing on Social Media

For most businesses, the months leading up to the holidays is the busiest and most competitive for marketing promotions. That being said, it can be even more difficult for small businesses. Larger corporations and well-known brands have the budget and existing popularity to start holiday promotions at the end of November with no problem. However, small businesses often do not have the resources to achieve the same results. Because of this, holiday marketing for small businesses requires earlier preparations and getting customers hooked in before the competition strikes. Fortunately, you don't need a million dollar budget to maximize social media and email marketing during the holidays. Instead, follow these top practices to have you most successful holiday season yet!
Plan Ahead
To ensure you reach your goals, creating a schedule early with specific benchmarks to consider. The plan should map out the weeks leading up to the holiday seasons. Specific goals and holidays you target may vary based on your business, but everyone should at least consider the four biggest shopping days of the year: Black Friday, Small Business Saturday, Cyber Monday, and Giving Tuesday.
Build Momentum
As you develop your strategy and schedule, focus on building momentum for the holidays. Especially if you are starting earlier than other businesses, you want to make people excited about the holidays before they are inclined to think of it themselves. That being said, be sure not to do too much too quickly. Space out social media posts and email newsletters evenly so as to keep the momentum going.
Consider previous customer feedback: what have your customers been asking for so far this year? Make their wishes come true with a special holiday promotion that targets exactly what they want. At the end of the day, you only want to deliver content and offers that consumers actually want to see. While this hold true all the time, it is especially prevalent when your customers are also being bombarded with a slew of other promotions from competitors.
Be a Resource
Rather than just throwing promotion after promotion on your social media pages, be mindful of how your business can act as a resource this holiday season. Consider a holiday-focused blog article on your website or custom infographics with tips your customers can utilize this holiday season.
Give Exclusive Offers
While it is certainly important to have well-loved products or services, it's not the only reason why people will follow your brand on social media. Because of this, a sure way to gain interest on what you share online this season is posting exclusive offers that customers can't find anywhere else. For example, customers must be signed up to your newsletter in order to get exclusive discounts or your business can have a flash sale promoted through social media only. Marketing your social media platforms this way makes consumers more inclined to follow you and stay engaged with your content.
Utilize Existing Best Practices
Although the holiday season can be a crucial time for small businesses, not everything changes in regard to marketing. Be sure to continue utilising your current best marketing practices in addition to any extra efforts. What works for you during the rest of the year will still be effective and even boost engagement more leading up to initial holiday marketing.