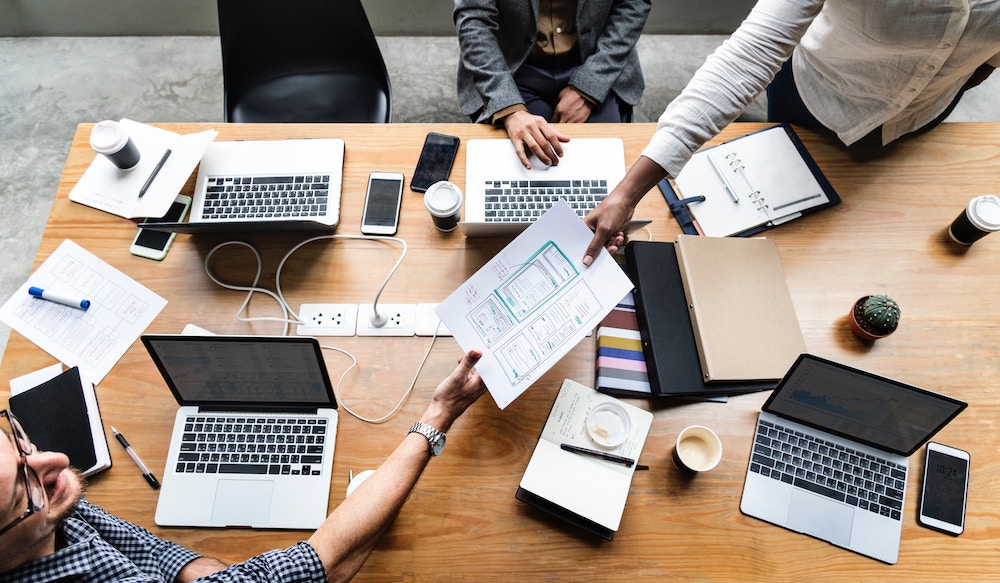 31 Aug

Biggest Challenges to Digital Marketers (and How We Overcome Them)

Our goals as digital marketers are simple: keep our clients happy and drive progress for their business. That being said, challenges certainly present themselves along the way. Here are the biggest challenges to digital marketers and how our team at Sound Strategies overcomes them.
Translating marketing into a service
Marketing for any brand requires a unique and tailored approach in order to drive the most success. To properly service a client, a digital marketer must combine creativity with data measurement to create an effective strategy for a growing web presence. The challenge, however, is translating this into a service that offers scalability to a campaign while maintaining personalization to customers and prospects. At Sound Strategies, we provide a comprehensive package of web presence services. Moreover, we offer our advanced knowledge and expertise in this field. We proudly foster trust with each of our clients, so they can feel comfortable knowing their brand is in the right hands.
Creativity, design, and progress
With so many digital resources at our fingertips, the challenge is no longer the number of tools available but rather how they are used. This requires a well-designed strategy, high levels of creativity, and the skill to execute efforts properly. As social media and WordPress performance experts, our high success rate keeps driving us to learn and grow as strategic and creative marketers.
Carrying out strategy
While strategy lays the groundwork for any campaign, digital marketers must be prepared to connect the dots between daily efforts and big-picture goals. This holds especially true for moments where we need to overcome challenges and adapt accordingly. While this ability comes with skill and expertise, passion for the work is also necessary. A digital marketer who is passionate about what they do will go to the extra mile to put in the effort needed to meet every scenario with a solution that continues progress for a client's web presence. At Sound Strategies, we dedicate ample time collaborating on our client's campaigns, and we are proud of the work we do. At the end of the day, our main goal is for you to be successful.
Do you want to build an effective online presence for your brand? We are currently offering free consultations to new clients. Learn about our services for website building, SEO, social media strategy, and more. Contact us today!