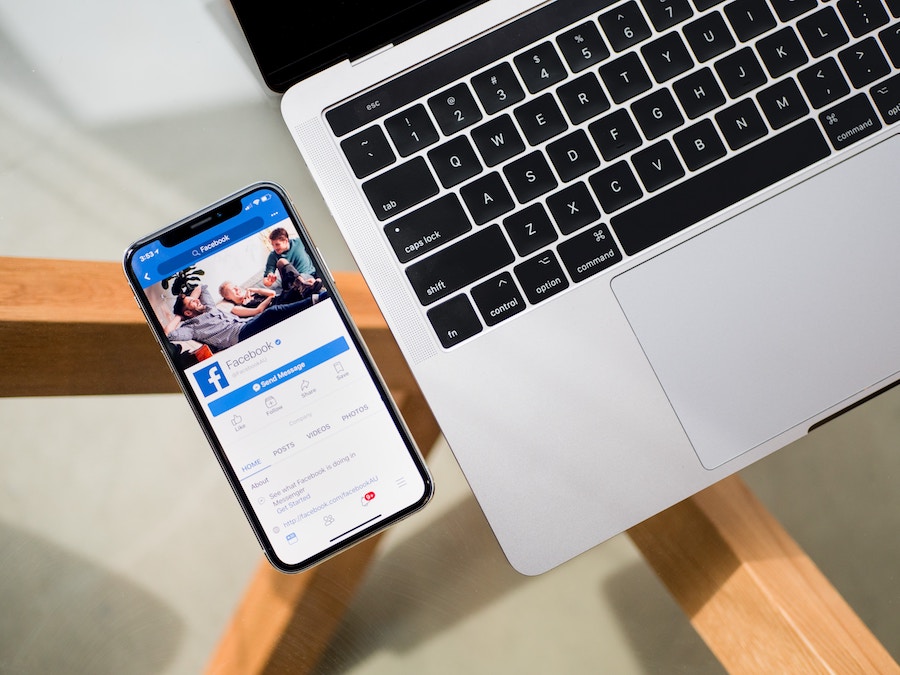 17 Mar

Why Facebook Reviews are Important for a Business

As a business owner, you may not think of Facebook as a focal point for online reviews, but actually, the social media platform is becoming increasingly prevalent among users researching about customer experiences. It makes sense, though: over 1 billion people are active on Facebook, spanning different ages and demographics. So, not building a presence for your business on Facebook is a sure way to miss out on an avenue for increased exposure and revenue. Here's why Facebook reviews are important for a business:
Facebook is not just social.
Users are no longer just socializing on Facebook. As a business owner, it's an exciting fact that they're also sharing reviews and recommendations. Along with Google, Yelp, and TripAdvisor, Facebook is ranked one of the top sites that customers use to review businesses.
Your audience is there, so engage with them.
Over 1 billion active users is an almost unfathomable amount of people. But one thing you can be sure of is the impact that would have on your business. Regardless of what audience you're looking to engage with, they are almost definitely going to be on Facebook, either writing reviews or browsing recommendations by strangers. The massive audience on Facebook continues to grow, and the global reach can help you engage with just about anyone. In fact, even online users without a Facebook can still see the kind of reviews your business is getting with a simple Google search.
Gain exposure and engagement with ease.
If someone wants to recommend your business, it is more likely they'll have a Facebook account than a Yelp account to write a review. A large portion of your current customer base is probably already on Facebook, so writing a review for you would take minimal effort. Not only that, but every Facebook user has a built-in audience in the form of their online connections, which acts as a ripple effect on your expanding reach. This is because once reviews are written, it is automatically shared with their friends, giving you a major exposure boost without any extra cost. That being said, the other side is that negative reviews spread just as quickly, so it is important to acknowledge the weight Facebook reviews can have.
Always remember the most important component: your customers.
Above all, Facebook reviews are useless if you are not making customer experience a priority. Treat your customers well and with respect. In doing so, they will be more likely to return the favor with a glowing recommendation for your business.