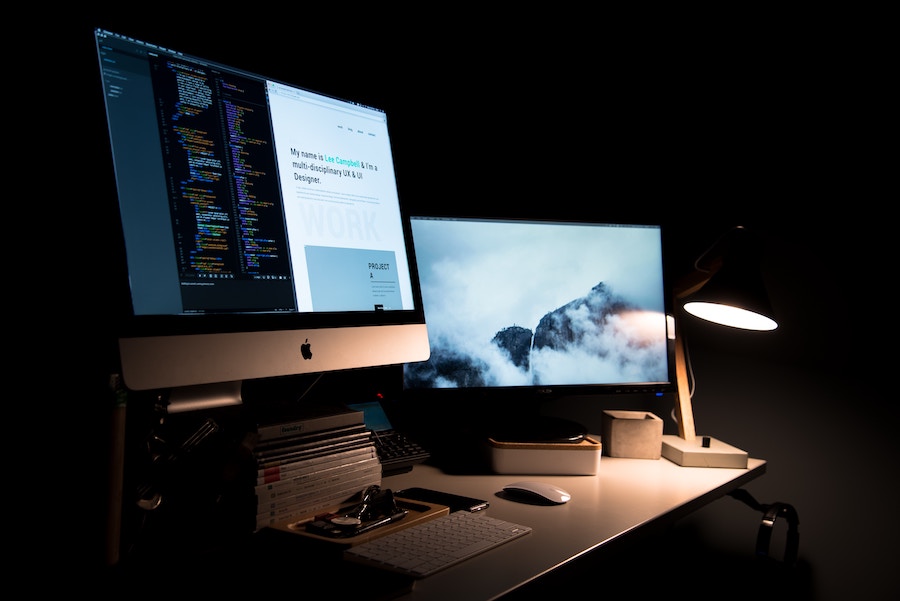 30 Mar

3 Important Tips for Choosing a WordPress Theme

So you've decided to launch (or relaunch) a new website. This is an exciting time for you, your brand, and your business! While there are many steps to take in order to ensure your new website's success, choosing a WordPress theme is often underestimated in its importance. The theme of your WordPress site is just that: it showcases the general subject of your website and serves as a supplement to the message of your brand. For this reason, here are 3 crucial tips for choosing a WordPress theme that best suits your needs.  
When in doubt, choose a simplistic and customizable theme.
Browsing different WordPress themes can get overwhelming very quickly. With countless options for colors, layouts, animations, and other features, how do you choose? In order to avoid trying to filter through all of the themes at once, there are a few tricks you can do to ease the process from the beginning:
When in doubt, simple themes go a long way for your website. Minimalism in design and color give you the opportunity to let your message and images shine through.

Simple themes also serve as a great base for customization. Laying down the right groundwork gives you room to build upon it with plugins and brand-centered imagery.

Consult with professionals who have expertise in WordPress and web development. They are able to help guide your choice in an effective direction that is best for your business. Additionally, they will often have a collection of time-tested themes already in their arsenal for you to confidently choose from.
Design for the best user experience
Another reason to go simpler with the theme is that overcomplicated websites prove more difficult for users to navigate. Of course, you want your website to look great and innovative, but the ultimate goal of your website should be to create a valuable resource within your industry. When choosing a theme for your new website, consider who your audience will be and what they are looking for. Take the time to browse preview demos of themes to get a feel for what it will be like when users visit your website. Putting yourself in the perspective of your customers can help you decide the theme that suits both your needs and theirs.
Responsiveness is a must.
A responsive theme is no longer just an optional feature when building a website. Website responsiveness is characterized by consistency and efficiency in all online environments. With so much web traffic coming from smartphones and tablets today, ignoring this fact can seriously hinder the success of your website. Not only do you want to find a theme that looks great, but you want to make sure it looks great on all platforms and devices.