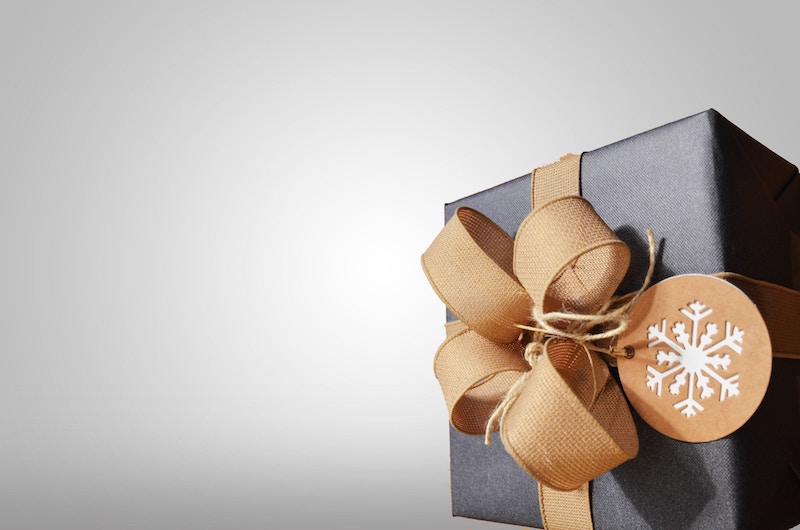 10 Dec

A Freelancer's Guide to the Holiday Season

As a freelancer, it can be much more difficult to take a step away from your work, even during the holidays. Freelance work is different than a standard 9-5 job because the work is always there wherever you go. It also greatly depends on a level of hustle, where scaling your work levels down poses a fear that your clientele may follow. That being said, it is important for everyone, freelancer or not, to take time to recharge. In fact, there is a way to find a balance between freelance work and holiday downtime. This is a freelancer's guide to the holiday season.
Organization is Key
Holidays aside, organizational skills as a freelancer are absolutely crucial. That being said, they become even more pivotal during the holiday season. To find a good balance between work and holiday festivities, it is best to organize everything. Include all important dates in your calendar, be it due dates, meetings, or holiday parties. When you schedule, be sure to include some padding with times in case something takes longer than expected. Worst case: you may be pleasantly ahead of schedule. Also begin the season with a comprehensive list of everything you need to accomplish, be it work responsibilities or gifts for loved ones. The key is to stay efficient with your time and not let your work or personal life slip away from you.
Plan to Have Days Off
As you schedule your work and personal life this holiday season, designating time off is also necessary. Even if you don't have set dates for activities like holiday shopping or impromptu family time, noting days that have flexibility is certainly helpful. Additionally, when you set time aside for work breaks, you are creating your own deadlines to follow. While planning time off is important, it may require some earlier mornings and longer nights to get all of your work done. Get the most out of your free time by completing your work task first so you can truly enjoy yourself in the moment afterward. Time off can be incredibly helpful in de-stressing, recharging, and give you fresh ideas for the coming year.
Get Work Support
If you are working on a team, be transparent about when you need help and support. If you are not working on a team, another option is to hire a virtual assistant. They can be inexpensive to hire and incredibly helpful in staying on top of your work. If a virtual assistant is not in your budget, then there are still plenty of helpful apps that improve efficiency and lighten the weight of your workload.
Be Open About Your Availability
As soon as possible, let your clients know when you are available and when you will be away. Like you, they'll probably be happy for some time off during the holidays as well. However, it is still important to let them know the days and hours that you are reachable and where they can contact you if needed.
Utilize Productivity Times
A scattered approach to your schedule is not going to foster your best work. For this reason, it is best to utilize your most productive times to get work done. Specify times during the morning, afternoon, or night (whatever works best for you) and power through during that time.
Prioritize Time with Loved Ones
Just as you should designate times for work, it is important to prioritize downtime during the holidays with the same determination. Holidays with the people you love can be incredibly valuable, so be sure to make the most of those special moments.