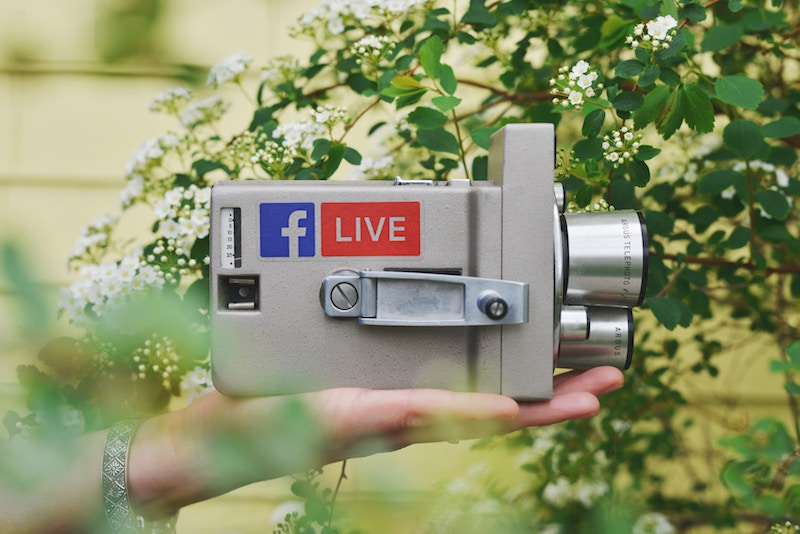 19 Jan

Digital Marketing 2018: Must-Know Social Media Trends This Year

Social media platforms and audience reach are ever-evolving, which means your digital marketing strategy must always be adaptable. In 2018, there are some major features on the rise that cannot be ignored in your social media efforts. Knowing the upcoming social media trends this year will set you ahead of the curve when executing your strategy in 2018.
Videos are the new photos.
Good video content is currently ranking highest in social media posts that gain traction. Lately, people are not just going to YouTube to watch content. Utilizing videos on Facebook, Instagram, and Twitter during your digital marketing efforts will likely prove effective in your social engagement stats. There are many different formats that video content can take, be it high-production videos, 30-second snippets, or live streams. While this gives marketers plenty of flexibility, it is still important to understand which formats work for each platform. For example, a long, high-production video will perform better on YouTube, while a 30-second snippet of "Life Hacks" will perform better on Instagram. Not only that, the prevalence of mobile usage is something to consider when creating mobile ads that include video.
Utilize "stories"
As they grow in popularity, "stories" on social media cannot be ignored by brands and digital marketers. First developed by Snapchat, story features are now a fixture in social media. Instagram stories are especially booming in popularity, a feature that now also offers live streaming for users. Stories are designed to capture daily highlights that usually vanish after 24 hours. They are a good way showcase updates and best moments because they show at the top of a user's newsfeed.
Build relationships with key influencers.
Social media is becoming more and more saturated with content, making it much more difficult to stand out while you are just beginning to build a presence online. That being said, established social media influencers are continuing to become even more influential. For this reason, it is key to not only build relationships with influencers but relationships that are organic and long-lasting partnerships. In order to this, authenticity in 2018 must prevail. Customers can quickly detect insincere collaborations between brands and influencers.
Smart, relevant content is more necessary than ever.
With such saturated platforms, increased spending on smart content in the form of native ads is likely going to appear in 2018. Native ads provide a more natural format and placement, leading to more engagement. That being said, marketers must overcome the challenge of understanding the unique tastes of their audience in order to successfully run a native ad campaign.
Focus on customer experience.
Customers view a brand or business as the sum of their experiences with it. This can be an in-person business interaction or when they engage with content on your social media platforms. Firstly, be sure to take the time to reply to comments and messages as they come in from customers. And of course, marketing content with your customers always in mind will go a long way.