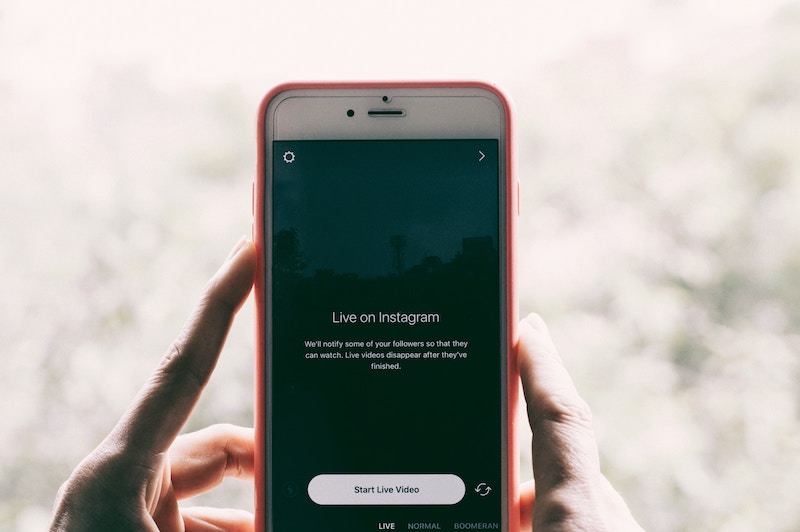 30 Jan

How to Boost Social Media Engagement: Top Factors to Consider

Building a strong following on social media is simple, right? Well, not quite. In fact, a successful social media campaign requires an understanding of digital marketing, researched demographics, dedication to data, and proactive strategy. On top of that, it is crucial to keep updated with the transforming platforms and trends in order to maintain content relevance. While success on social media can sometimes feel tricky and wavering, there are factors you can keep in mind that helps boost social media engagement.
Create Interesting Content
This is the most obvious factor to consider, but it still cannot be ignored. Creating content that people want to look at will keep them coming back for more. Content with a strong message or eye-catching visuals is crucial when building social media engagement. Don't forget to maintain brand consistency as well!
Be a Leader in the Community
In addition to creating your own content, sharing and liking posts within the online community of your industry is also very important. Reposting content that credits other great sources online will show your audience that you are there to help them and give them what they need, whether it comes from you or someone else. It is also necessary to reply to all comments and messages you get; people want to feel heard! Keeping up with replies strengthens engagement because people like being acknowledged as human beings, not a number in a followers list.
Know Your Audience
Knowing your audience is key! What content will they find relevant? What message will resonate with them? Each audience is unique to a brand and market, so take time to get to know your audience and learn how to best reach them.
Algorithms and Optimization
Algorithm and optimization are both currently major buzzwords in the digital marketing world. Be it Facebook, Twitter, or Instagram, each social media platform has an algorithm in place that affects how your content shows up in people's newsfeeds. Understanding how these algorithms work is very helpful when creating and posting content. That being said, algorithms have their flaws and can result in your content being hidden behind what the platform "thinks" your audience wants to see. For this reason, optimizing your content works to combat this potential issue by posting at designated times based on targeted research.
Utilize Platform Features
In addition to optimizing posts, using the features that platforms provide will prove useful in building engagement among your audience. Hashtags bring in new followers searching for content like yours, live videos allow you to interact with followers in real-time, and "stories" showcase content highlights at the top of people's newsfeeds. Learn more about the feature trends currently dominating social media platforms in 2018.
Monitor Insights
While the beauty of social media gives content the opportunity to go viral, that is still not a scenario you should count on in a digital marketing strategy. Instead, utilize analytics tools to see compiled data on what's working and what's not. Having this behind-the-scenes insight will be invaluable to help you keep track of your progress. Ultimately, have patience: skyrocketing numbers most likely won't happen overnight.