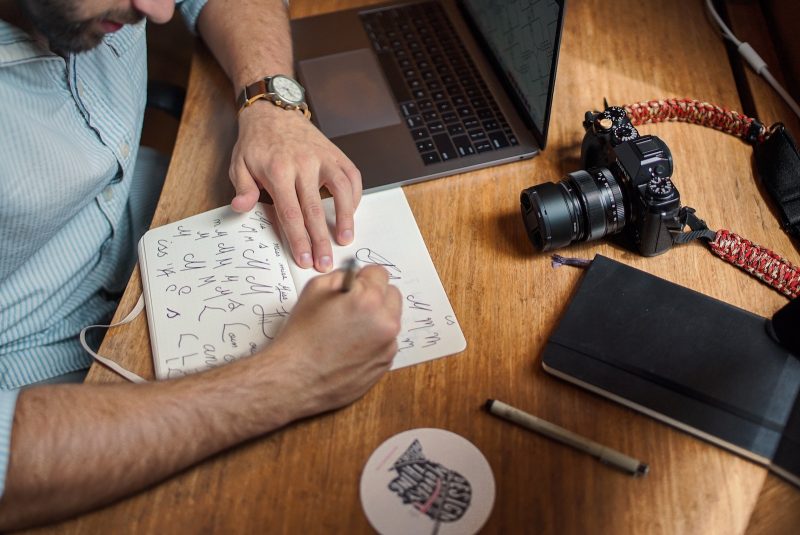 14 Nov

Best Practices for Building Brand Identity

Are you a company with a product or service that you really believe in? If that's the case, what could possibly be missing? The thing is, even the best products may not get proper exposure to their market if the branding and marketing strategy is not up to par. It used to be that a business could simply rely on a great product to skyrocket itself to a wider customer base. However, now the market is more saturated than ever with products that may not necessarily be the best out there. The secret: impeccable branding. Finding your brand's identity allows your product or service to resonate with your target audience. Here are some tips to create a strong brand identity and a lasting impression amongst prospective customers.
Pinpoint Your Company's Purpose
Go beyond what you are doing, and answer, "Why?" Identify the goal you are working to achieve for your company. From the initial stages, your brand needs to reflect your company's purpose. Brand authenticity is a vital component in gaining a positive reception from your audience.
Find What Sets You Apart
Also known as your unique selling point (USP), this is the component of your business that makes you stand out from competitors. A USP can include the best product, most reliable customer service, or lowest prices. Having a USP paves the way for creating a brand identity that shares a targeted message to your intended market.
Do Your Research and Get Inspired
Find out what the company's before you have done: see what's working, what's not, and what you can make better. Tap into your source of inspiration and use what you can to cultivate a memorable brand identity.
Get Your Team On Board
Be sure that every member of the company believes in its message. Familiarizing your team with the brand's mission leaves no room for confusion. Take the lead and train your team members to not only understand the brand but to also stay true to its identity in what they do. Engage, inform, and empower your team to be champions for your company's brand.
Keep Design in Mind
Mesmerizing illustrations, eye-catching graphics, and stunning photographs give visual to the brand identity you are creating. Colors also play a part in fostering a memorable brand. Strategic use of color sets the tone for your marketing strategy and fosters brand recognition over time.
Share Your Brand
A good brand is no use if it is not shared effectively. Utilize all platforms, including both print and digital media. For a better understanding of the different ways to share your brand, check out our article on the PESO model.
Take Time to Assess
Launching a brand is half the battle. As it grows in the public eye, it can take on a life of its own. For this reason, assessment of your brand's effectiveness is key. Is your campaign successfully showcasing your message? Are your customers responding favorably? Reviewing your brand allows it to grow and evolve so that it continues to have relevance to your audience.