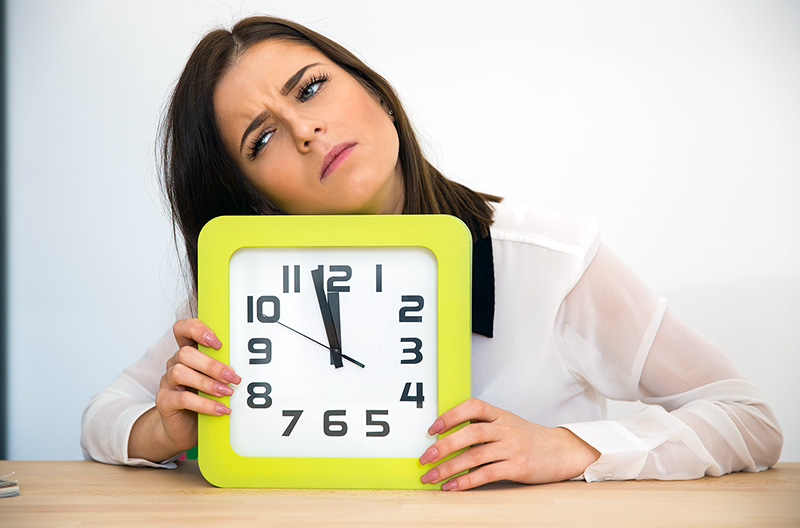 21 Apr

Top 4 Organizational and Time Management Apps

Organization is needed in life. In fact, many believe that being organized is the key to success, and we can't disagree with that sentiment. We often need to clean house, declutter, and become more organized. However, we know that carrying this out and sticking to it is another challenge. Even if you feel like you are on top of this aspect of your life, remember there is always room for improvement!

Staying organized doesn't have to be difficult. To help you in your conquest to stay organized this year, check out our list of some of the top time management apps that are currently available for you to use.

Awesome Note and Awesome Note 2 for IOS is a powerful all-in-one organizer that allows for note taking through text and voice. Part of time management is creating to-do lists so you can delegate your tasks efficiently throughout the day. While the IOS version is not free, this app is free for Android users. Awesome Note is a highly versatile application that allows you to create color-coded lists and calendars. You can also create and set alarms for events and specific tasks on your to-do list.

Want to know one of the simplest ways you can manage your team's workflow? Utilize all that Process Street has to offer! This robust process and workflow management application is free to use and is the simple route to take to manage your team's workflows and procedures. Many users consider Process Street to be among one of the best business process management software currently available and is a must-have for any business that wants to keep their employees and projects streamlined in one simple package.

If you already own an iPhone, you might want to think about switching to Google Now. Google Now has the ability to organize your life, as it is considered to be the "intelligent personal assistant and can do a lot more for you than just help you with time management. Available for your desktop, and for IOS and Android devices, Google Now can help you organize every aspect of your life and is completely customizable so you can gear it to your life and interests.

Do you ever wish you could have your very own personal assistant to save you some time? Well, let Clara be your very own digital employee. We promise she will not disappoint. When we rely on information technology, we tend to lose time to tedious tasks, such as scheduling meetings. However, Clara, the artificial intelligence email application, is here to help by scheduling and coordinating your meetings. Your virtual employee will schedule your meetings for you, and it does it in a way that feels like a real person. Clara has natural language capabilities built in, so she will not sound like a robot and confuse your recipients. While Clara is not free, she is free to try, so give her a shot!