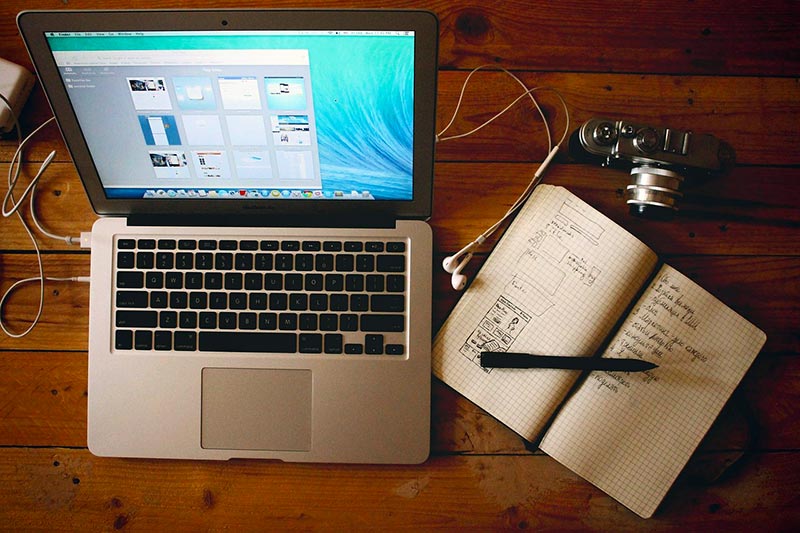 27 Mar

Blogging 101: Benefits of Blogging for Business

If you have an online presence, but yet feel like your site is not having an impact, one way to grow your online following is to create and curate content. Content creation is an excellent way to establish yourself, build your brand, gain the competitive edge over your competition, and reach a broad audience. Because content IS king, it's no surprise that developing strong content is a smart path to take if you want to have success online.

If you want to bring people to your website and make new connections, you should publish and share unique and interesting content on your website's blog. If you are still on the fence, check out some of the benefits of blogging for business.

1. Putting your thoughts down into words and sharing it across the web is an excellent way to establish yourself as one of the leaders in your field. Your blog's content can help answer your audience's questions and help with their problems, all while educating others and sharing new ideas.

2. Sharing content is an excellent way to grow and engage with your audience, as well as help build your brand. Just remember, you can mix up your formats to help you reach a wider audience. You don't always have to use just text. You can also utilize charts, infographics, images, and videos.

3. Creating unique and interesting content that relates to your business is an excellent way to generate new leads. However, it is important to note that not every reader will become a lead, but as long as your content is engaging and you use calls-to-action on every post. Remember, every post CAN be a new opportunity to generate new leads.

4. Do you know the best part about blog posts? They drive long-term results, mainly because that one blog post can generate traffic days, weeks, months, or years after it was published. When an article ranks in search engines, it doesn't stop producing traffic and new leads. So yes, spending a few hours each week to write a killer post is an investment that will continue to deliver.

5. Want to drive more traffic to your website? If so, don't solely rely on email lists or paid ads, write blog posts. Chances are you don't have a lot of pages on your site that are often updated. However, every time a new blog post is created, one more indexed page is created and increases your chances of showing up in search engines. Plus, this content can be shared on social media to reach an even wider audience.