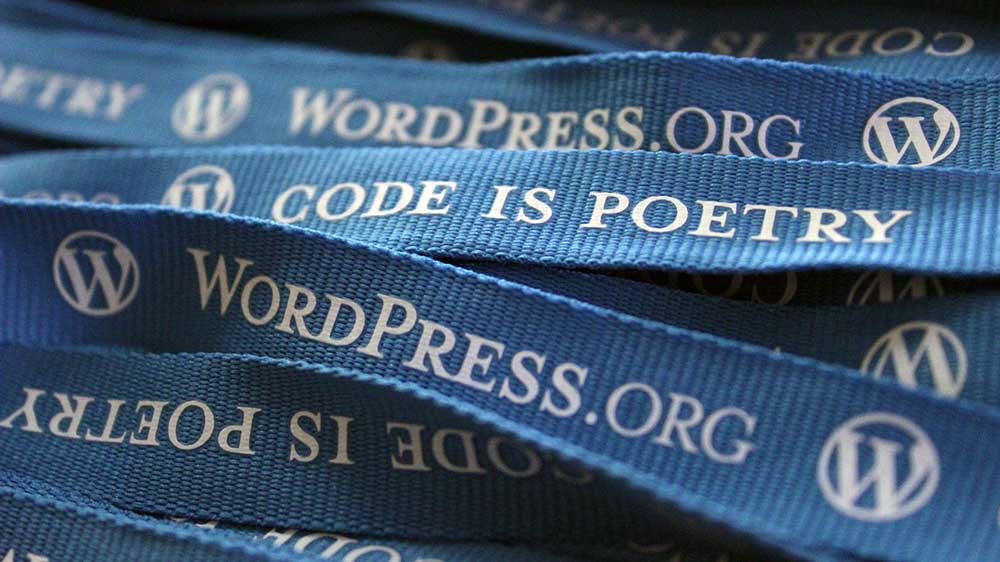 06 Nov

Top 5 Reasons Why You Should Choose a WordPress Website for Your Business

We recently discussed the importance of having a website for your business. Now that you've decided to take that path, you may wonder which direction to go. When it comes to building a website, you have a few options to choose from. WordPress, which has become the content management platform of choice, is the road we suggest going down. In fact, WordPress is the largest content management platform out there today. If you own a business or are serious about marketing yourself as a freelance professional, the recommended solution is to switch to WordPress.

If you own a small business, you need to have an online presence, and using WordPress is the best solution. To help you gain that competitive advantage over your competition, check out the top reasons why you should use WordPress for business.
1. WordPress is secure, despite its popularity. With the use of essential security tools and regularly updating your site, WordPress stands strong against hackers.
2. It's SEO compliant. WordPress loves search engines, and search engines love WordPress sites. The coding is behind WordPress is simple, so search engines have no problems reading and indexing a site. This allows you to fulfill all of your SEO responsibilities and will help improve search engine visibility.
3. WordPress is browser based. This means there is no software to install and WordPress is not dedicated to just one machine. WordPress is browser based, which means you can access your website from any computer connected to the web.
4. It's Intuitive. WordPress has an intuitive interface, which makes it a breeze to use. Through the interface, you can add new posts and pages rather quickly.
5. WordPress saves you money. You don't need to invest thousands of dollars on HTML editing software, such as Adobe Dreamweaver. This open source platform is free to use, edit and redistribute.