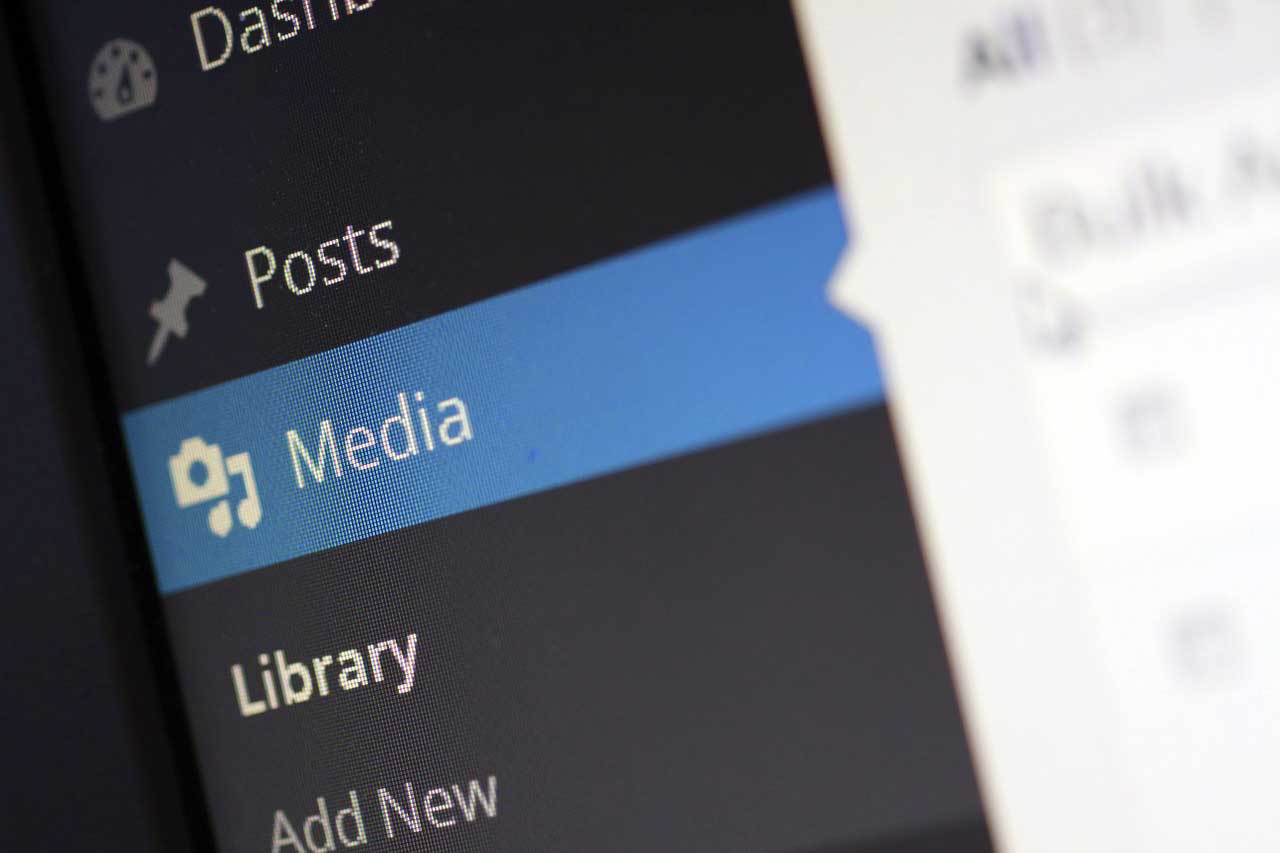 28 Sep

Running Slow? Simple Ways to Speed Up WordPress

Did you know that the speed of your website is one of the determining factors in your website's success? Speed is one of the ranking factors in Google's algorithm, so if you want your site to be one of the top ranking sites, you want to have a website that is quick and responsive. Having a slow site can hurt your metrics. If your site is slow to load, you are likely to have a high bounce rate, and this can hurt your conversion rate.

To generate more traffic and rank higher in search results, check out some of the simple ways to speed up WordPress.
1. Stay Up to Date
It is important that you don't let your updates pile up. It's probably safe to safe that many of us are guilty of letting updates pile up. It's OK; it happens, but if you want to keep your site running like a well-oiled machine, keep your website updated. Not only will this help your site maintain its speed, but you are less likely to have issues due to outdated software.
2. Remove Unused Plugins
Remember, when it comes to plugins less is more. Go through your list of plugins and delete any plugins that you are not currently using and do not need anymore. If you have a plugin that you do use but are not at the moment, make sure you deactivate it in the meantime. We know it is easy to let your plugins pile up, but make sure to do a "spring cleanup" every few months.
3. Trim the Fat
Odds are you have items stored in your media library that aren't being used. It is important to remove the clutter and trim the fat every so often. So go to your media library and delete any files that are not being used. If you don't need the file, chuck it. Also, go through your comments and delete any spam or unapproved comments.
4. Keep Image File Sizes Small
The chances are that amazing photograph that you uploaded from your digital camera is huge. If you upload that image as-is to your WordPress media library, chances are the image file is going to be massive. Make sure you reduce your file size beforehand or resize your image within WordPress. Otherwise, large image files can weigh you down.
5. Invest in a Good Web Host
It is vital that you pick the correct hosting provider for your website. Your web host is your foundation, so you want to make sure it is a stable and secure one. Don't be fooled by cheap pricing, and don't go for the bargain deals. They are cheap for a reason, and you WILL get what you paid for. When you go for cheap, there's a good chance you're one of the many sites crammed onto a server, limiting your resources.